Understanding God's Heart for the Abused
It's difficult to turn on the TV or scroll through social media without seeing another breaking news story about sexual assault and someone in a position of power. If your mind is full of questions and frustrations, ours is too. In this sermon, we're joining the conversation about God's heart for the abused and how to get help when it feels like life is anything but good. If you know someone eager for answers about where God is in all of this, invite them to watch. Pastor Matt Brown will be facilitating an essential conversation about sexual abuse with his wife Tammy Brown and Sandals Church worship leader Christina Crowley.
Sermon Resources
Get Connected
Listen to the latest episode from The Debrief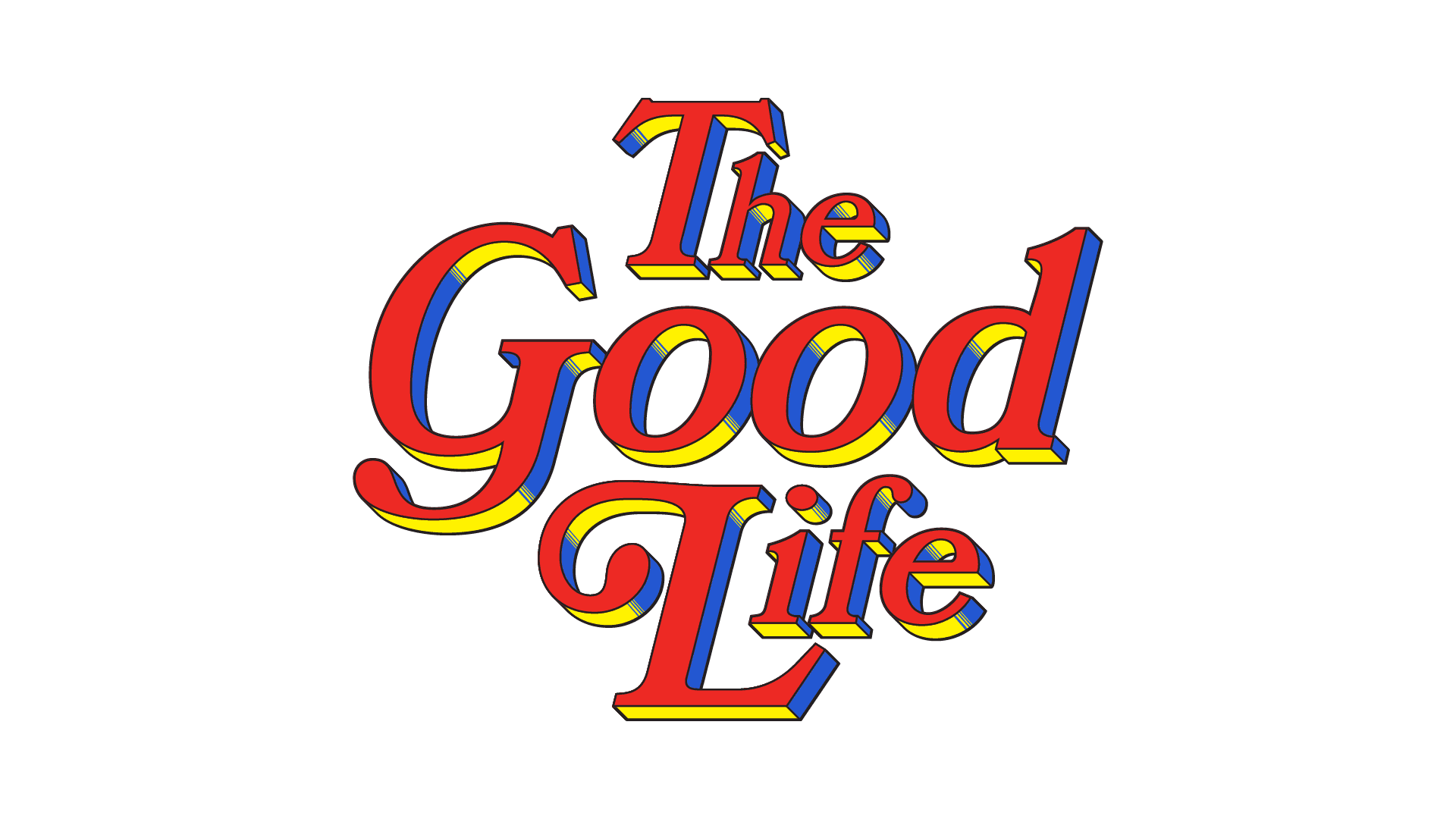 Explore the The Good Life Series
Everyone wants to live "the good life," but what makes life good? Is it fate, luck or something more? What if that "something more" is the trick to having a better marriage, enjoying singleness, getting healthier or being a better parent? If you know someone longing for the good life, Pastor Matt Brown wants to reveal the longlasting recipe to get there.