How to Find True Love – The Good Life
What's the secret to true love? Is it fate, luck or something more? This Valentines Day, whether you are married or single, come find out what that "something more" could mean in your current and future relationships. Pastor Matt Brown is talking about "How to Find True Love" and you don't want to miss the chance to invite a friend.
Sermon Resources
Get Connected
Listen to the latest episode from The Debrief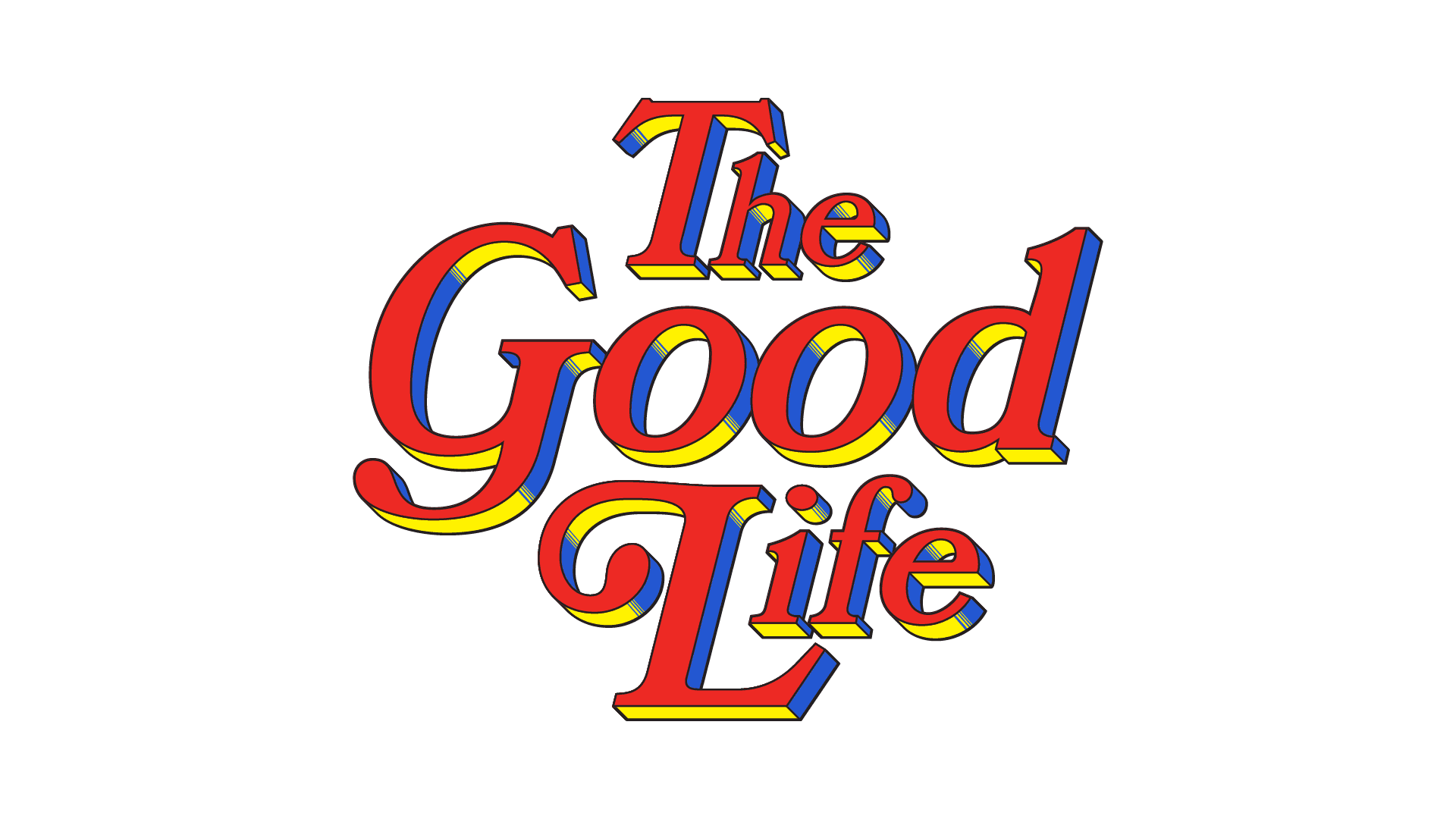 Explore the The Good Life Series
Everyone wants to live "the good life," but what makes life good? Is it fate, luck or something more? What if that "something more" is the trick to having a better marriage, enjoying singleness, getting healthier or being a better parent? If you know someone longing for the good life, Pastor Matt Brown wants to reveal the longlasting recipe to get there.