How to Be Single But Not Alone
Does being single really mean we are alone? Our culture tells us we need that one special person to feel complete, but Jesus tells us the opposite. Do you know someone who wants to learn how to love others better and understand the single life on a deeper level? Invite them to watch this video, where Pastor Matt Brown will be talking about how to live the good life while single.
Sermon Resources
Get Connected
Listen to the latest episode from The Debrief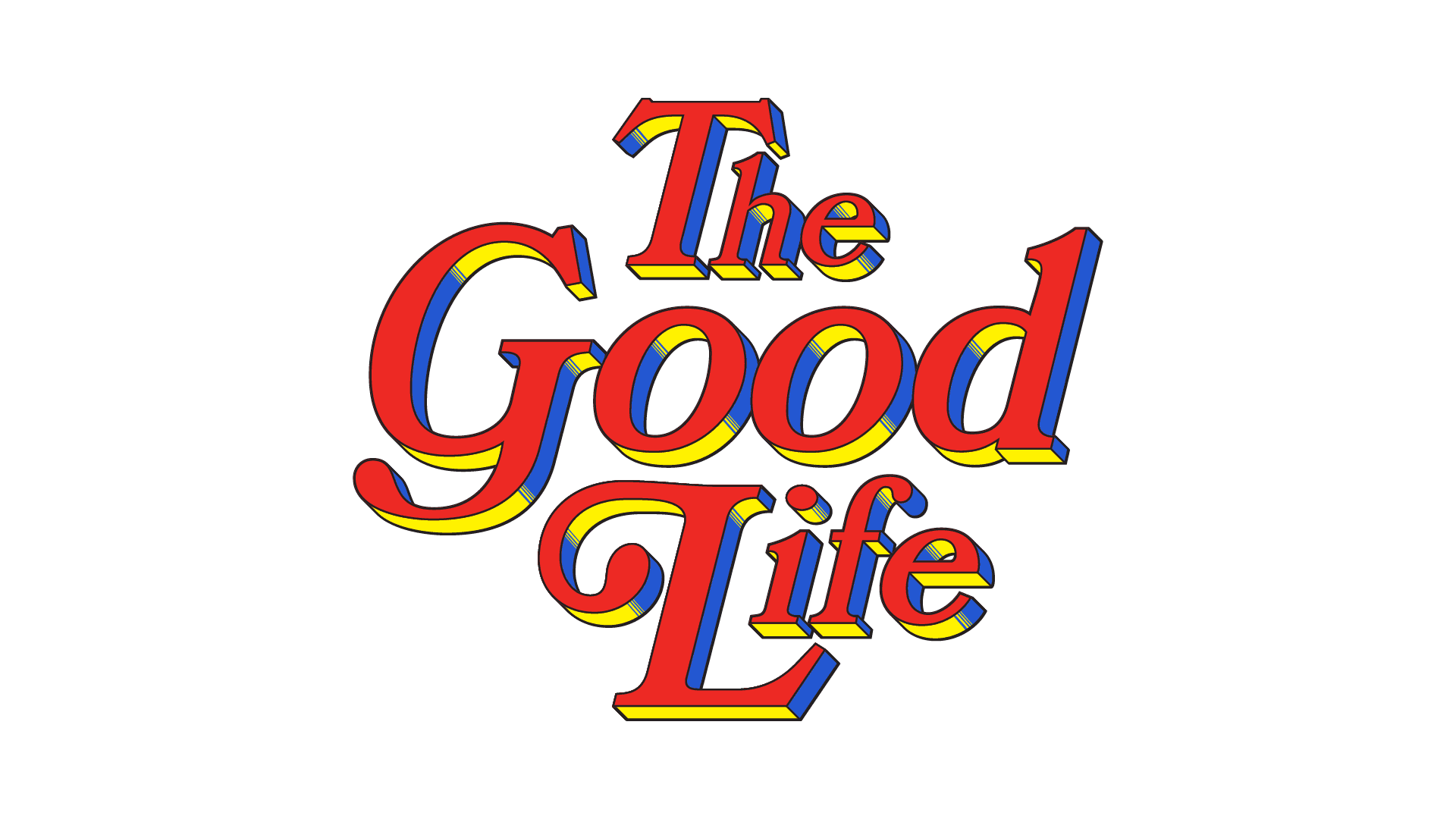 Explore the The Good Life Series
Everyone wants to live "the good life," but what makes life good? Is it fate, luck or something more? What if that "something more" is the trick to having a better marriage, enjoying singleness, getting healthier or being a better parent? If you know someone longing for the good life, Pastor Matt Brown wants to reveal the longlasting recipe to get there.