Prioritizing Your Possessions
Pastor Dan Crowley teaches on how to prioritize our possessions and living generously. In this message, Dan shares his own story of hitting rock bottom.
Sermon Resources
Get Connected
Listen to the latest episode from The Debrief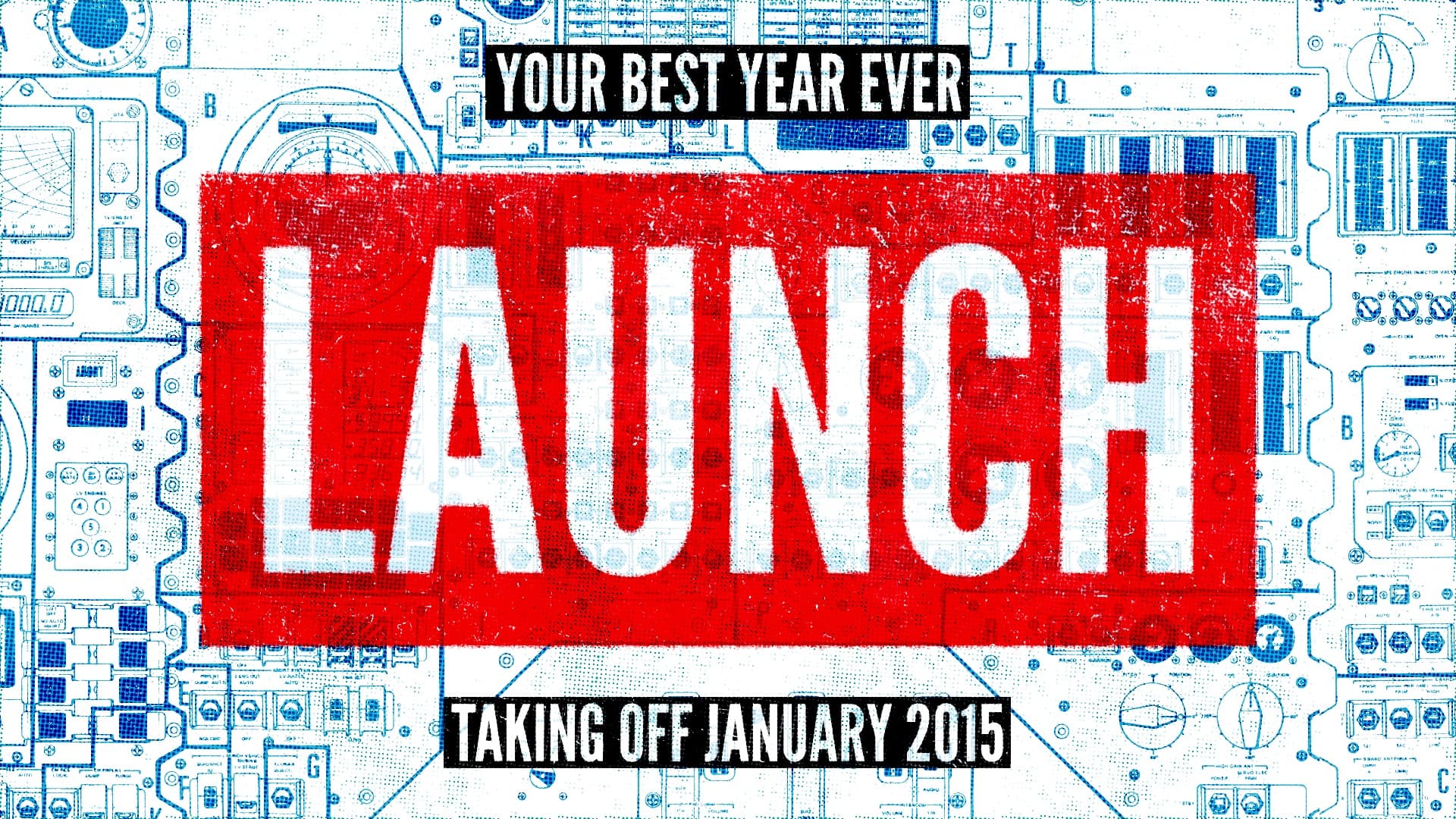 Explore the Launch 2015 Series
Launch: Learn how to have the best year ever.