Financial Freedom
Pastor Matt teaches on what it means to be financially free. In this message, Matt shares that financial freedom has nothing to do with money.
Sermon Resources
Get Connected
Listen to the latest episode from The Debrief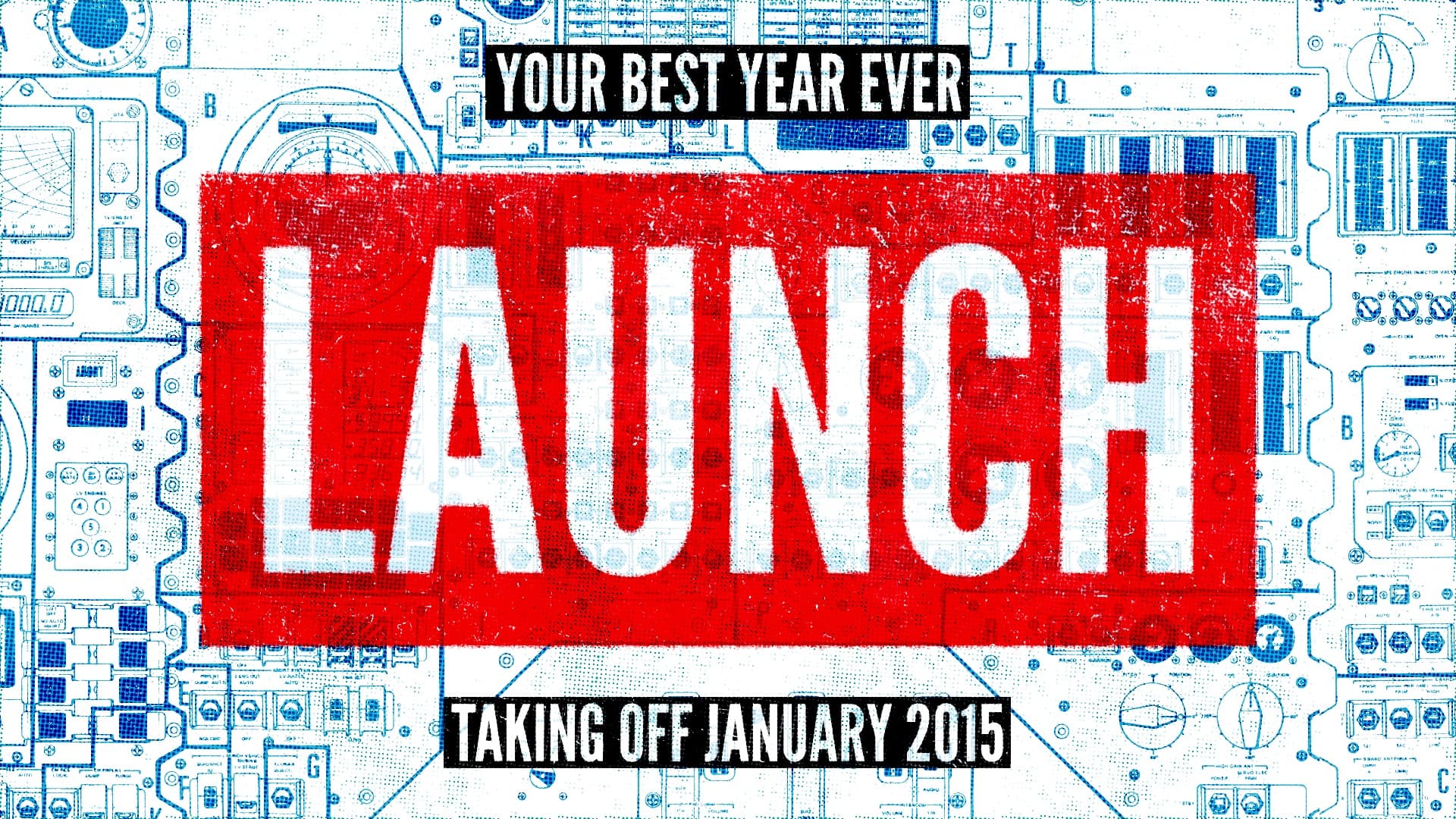 Explore the Launch 2015 Series
Launch: Learn how to have the best year ever.