Luke 16: What's Really Valuable
Dex Alexander • • Week 16
Money seems to be one of those things everyone gets wrong – single people and married couples, teenagers and the elderly, even churches screw this up. Not surprisingly, the bible seems to hint that what we do with this thing now can directly affect what is available to us in the future. In this message from Luke 16, Dex Alexander shows us how Jesus speaks directly what is really valuable.
Sermon Resources
Get Connected
Listen to the latest episode from The Debrief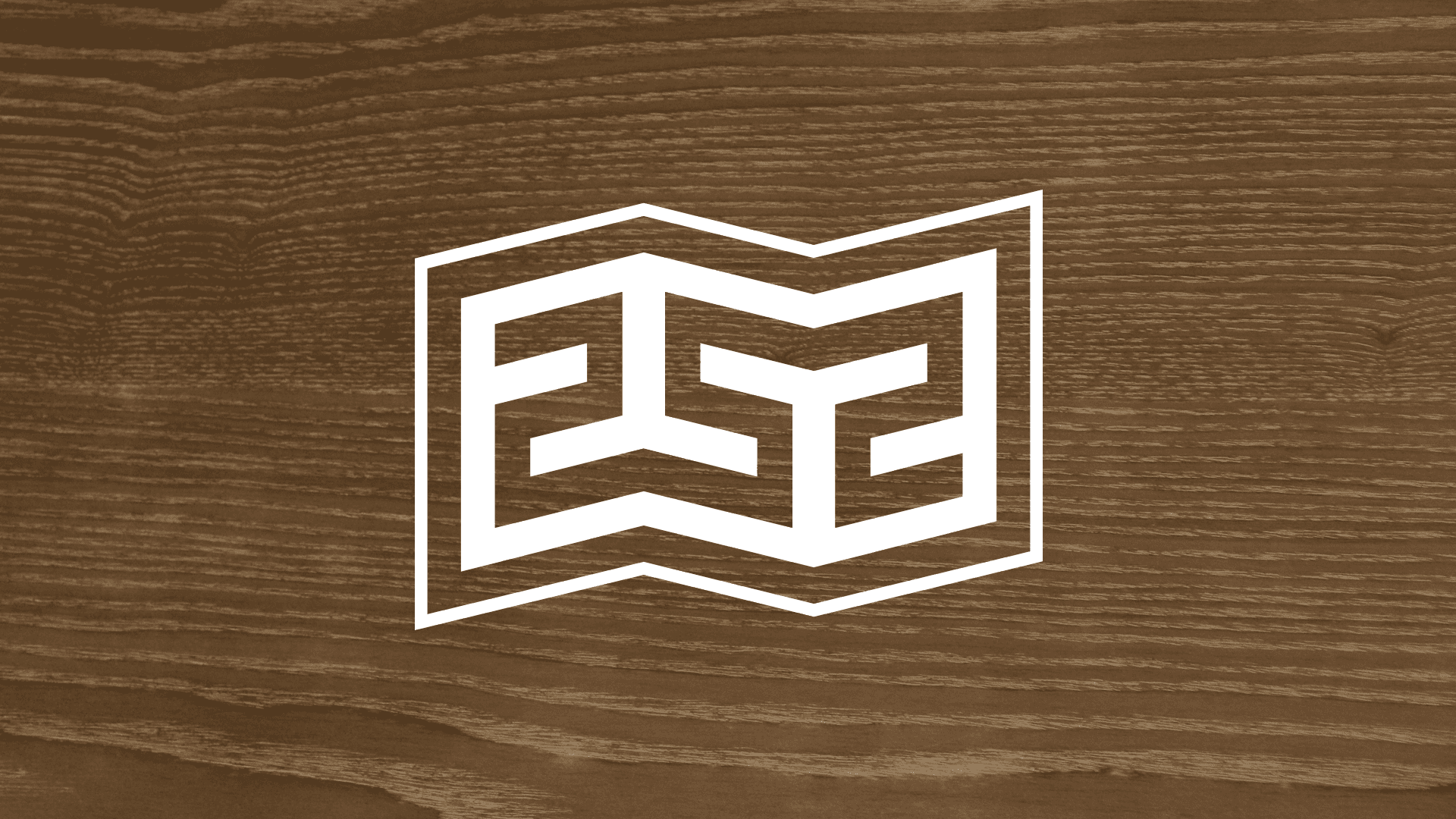 Explore the 2:52 Series
A year-long journey through the historical books of Luke and Acts – one chapter each week – to grow in being real and coming to understand the life of Jesus and the birth of the church. Two books, fifty two chapters: 252.