Luke 15: The Divine Seeker
Claude Hickman • • Week 15
Have you ever wondered if you've gotten so far away from God that he doesn't notice you anymore? Or maybe you feel like God notices you, but he's either angry with you for what you've done or doesn't think you're worth his time. In this message from Luke 15, Claude Hickman walks through three stories Jesus tells that all make one point.
Sermon Resources
Get Connected
Listen to the latest episode from The Debrief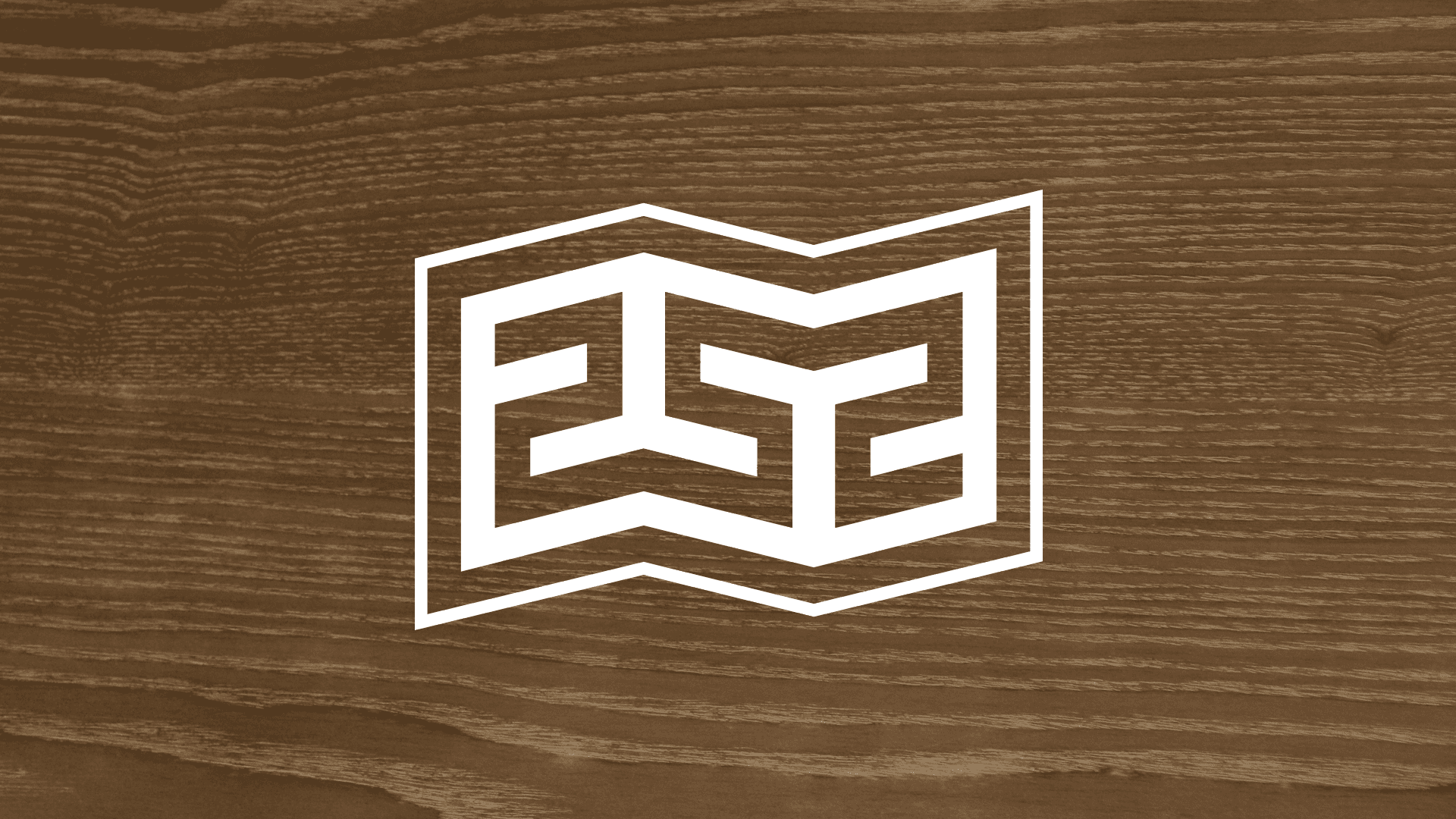 Explore the 2:52 Series
A year-long journey through the historical books of Luke and Acts – one chapter each week – to grow in being real and coming to understand the life of Jesus and the birth of the church. Two books, fifty two chapters: 252.