Luke 17: How Do I Grow in My Faith?
"Just have more faith!" Having more faith sounds like a great idea, but how on earth do you grow in that area? In this message, Pastor Matt Brown shares four ways Jesus taught his followers to grow in faith - and how to even have faith in the first place.
Sermon Resources
Get Connected
Listen to the latest episode from The Debrief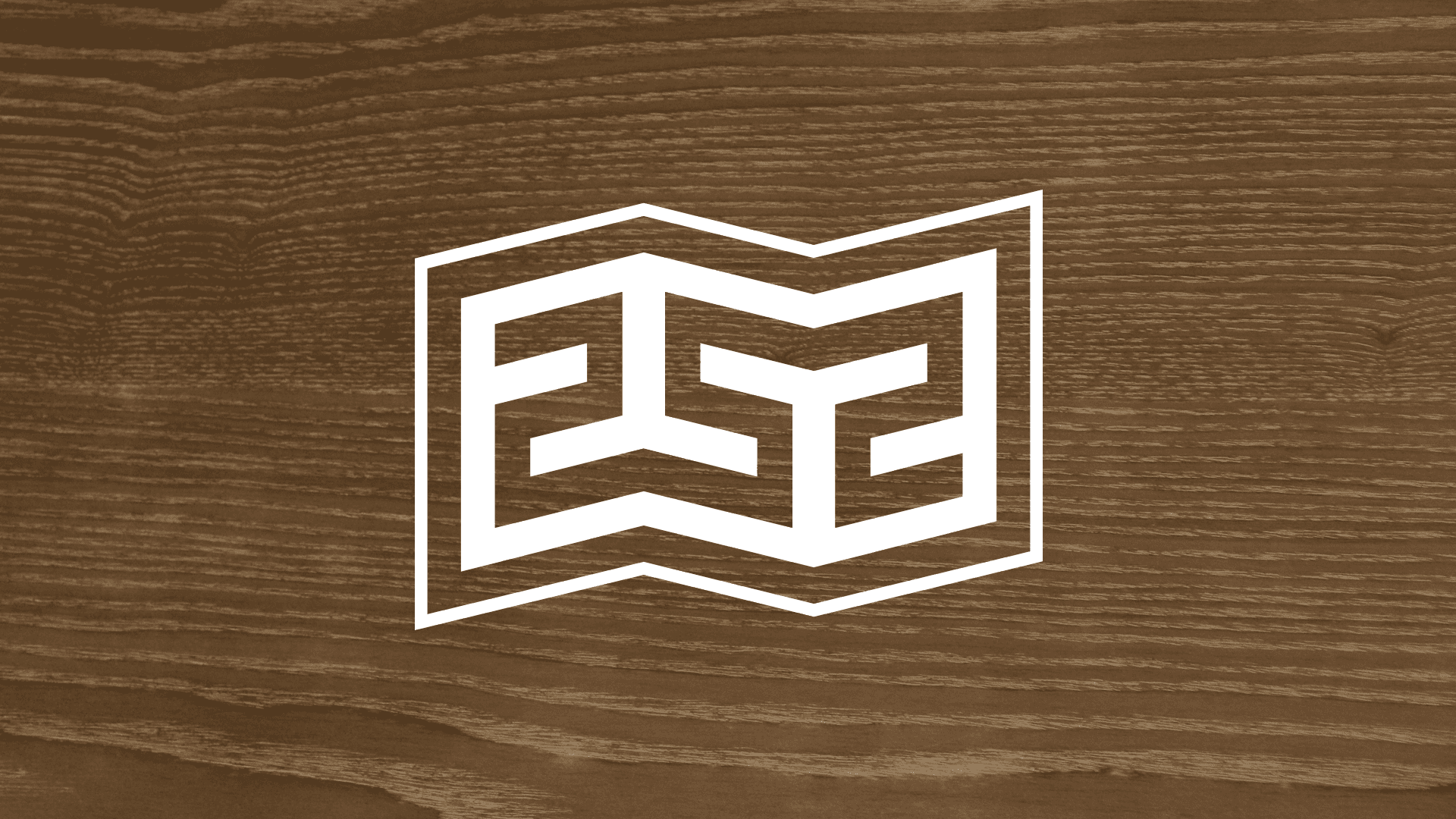 Explore the 2:52 Series
A year-long journey through the historical books of Luke and Acts – one chapter each week – to grow in being real and coming to understand the life of Jesus and the birth of the church. Two books, fifty two chapters: 252.