How to Enjoy Life with What You Have
The 10th and final commandment in The 10 Commandments in the book of Exodus is to not covet your neighbor's...stuff. Their life, their relationships, their possessions, etc. This commandment gets at the heart level: if you're comparing yourself to others, you're not becoming the best version of yourself you could be.
WHAT YOU CAN DO THIS WEEK
What percentage of your time do you spend focusing on what you have versus what you don't have? Ask God to show you the blessings you're missing out on by focusing on the blessings someone else has. Is there anything you need to eliminate, or any practice you need to add in order to compare less?
Sermon Resources
Get Connected
Listen To The Audio Version of This Sermon
Listen to a related episode from The Debrief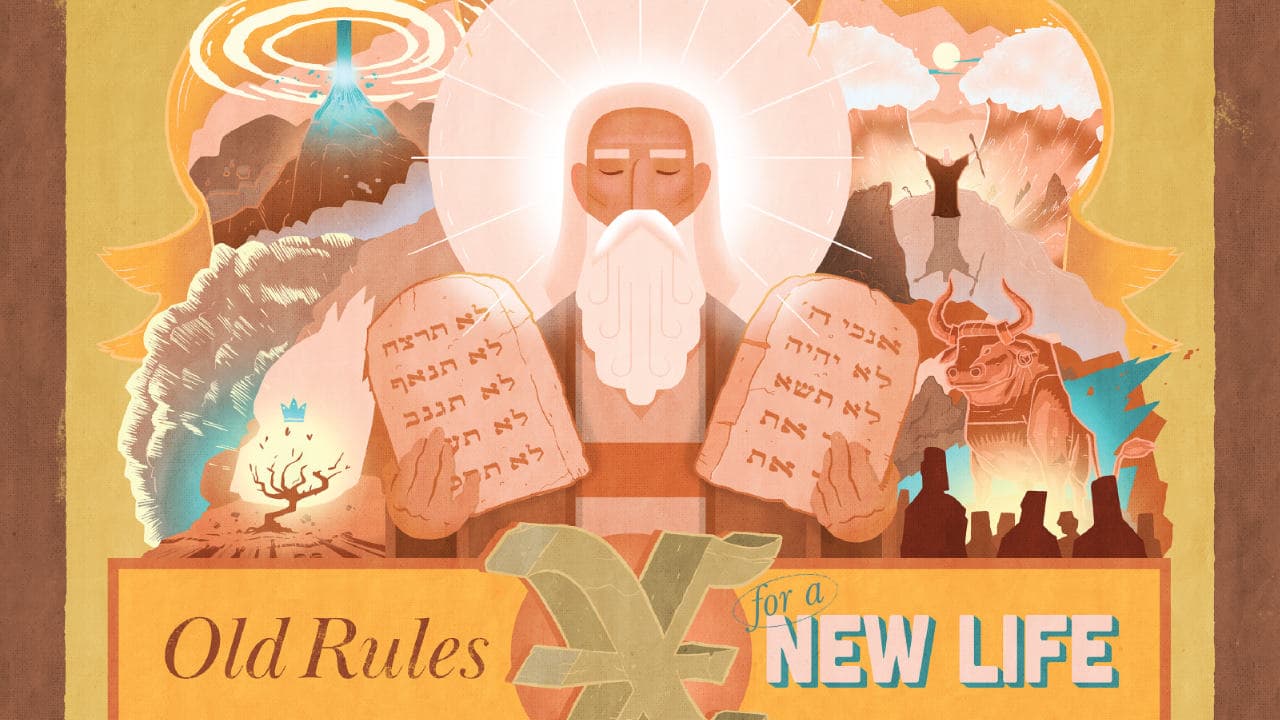 Explore the Old Rules for a New Life Series
Over the next 10 weeks, Sandals Church embarks on a journey to reimagine the 10 commandments as the rules and rhythms for a new life that God invites us into as we follow His Son, Jesus Christ. These 10 rules were not the way into a new life but a sign that God's people were delivered to live a new life. First came deliverance and freedom. Then followed the rules for living, not the other way around.