You Shall Not Lie
Alfredo Ramos • • Week 11
"Thou shall not bear false witness against your neighbor..." - DON'T LIE. The 9th commandment in The 10 Commandments in the book of Exodus and maybe the most problematic for people living in the modern world. We lie constantly and even reward lying via media influence, digital platforms, and pathways to success. But what if the cost of lying is more than we can bear - at a spiritual level?
WHAT YOU CAN DO THIS WEEK
Take a few moments this week to ask God to help you discern any lies that still enslave you. Ask God to replace these lies with His truths and to show you a picture of how your life would be like if you trusted more deeply in God's infinite love for you.
Sermon Resources
Get Connected
Listen To The Audio Version of This Sermon
Listen to a related episode from The Debrief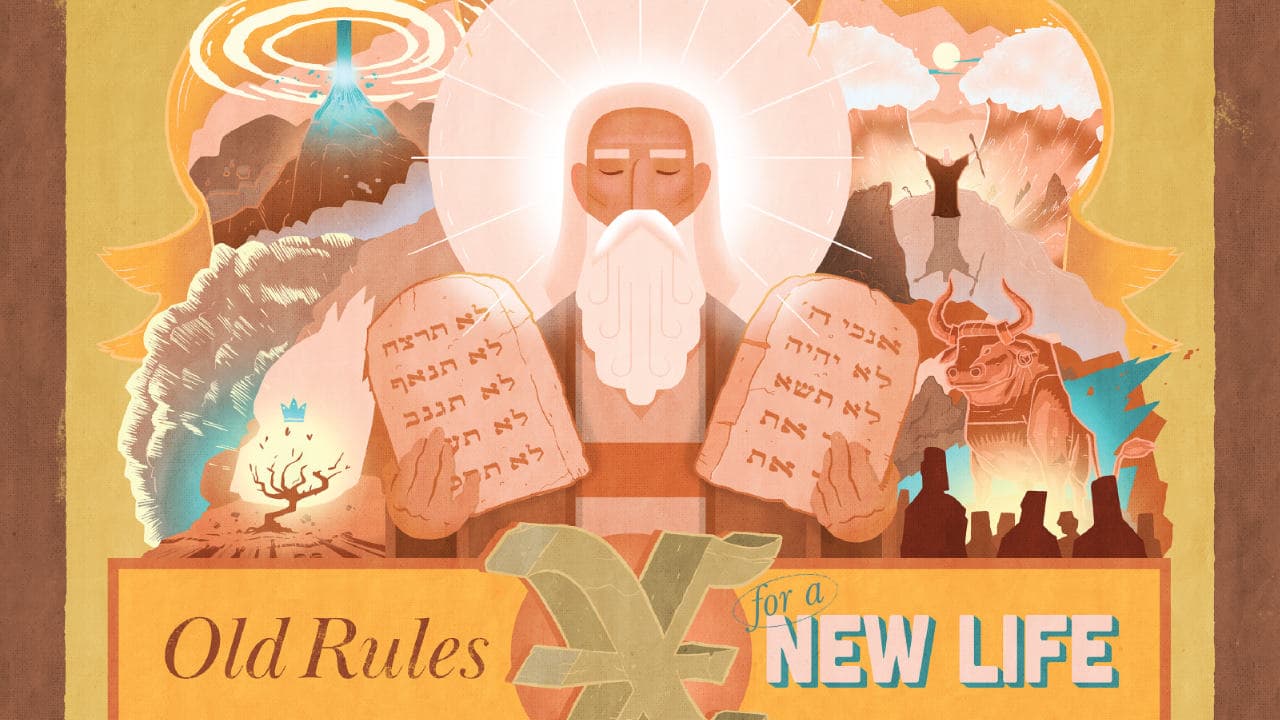 Explore the Old Rules for a New Life Series
Over the next 10 weeks, Sandals Church embarks on a journey to reimagine the 10 commandments as the rules and rhythms for a new life that God invites us into as we follow His Son, Jesus Christ. These 10 rules were not the way into a new life but a sign that God's people were delivered to live a new life. First came deliverance and freedom. Then followed the rules for living, not the other way around.