Passover
There's a story in The Old Testament about an event the nation of Israel experiences called, The Passover, and it's all about finding God's protection from judgment. The Passover event eventually becomes a holiday that the nation of Israel celebrates throughout their history - a time of remembering a truth bigger than ourselves: that God wants to save us from judgment. Passover is essential for understanding the easter story.
WHAT YOU CAN DO THIS WEEK
As you reflect on the Passover (Exodus 12:21-23), how does this change your perspective of God? Is He scary? Does His judgment anger you? Share these with God and ask Him to help you understand His grace and judgment. Then, consider the guardrails you have in your life to keep you on a path of blessing. Where did those come from, or where are they lacking?
Sermon Resources
Get Connected
Listen To The Audio Version of This Sermon
Listen to a related episode from The Debrief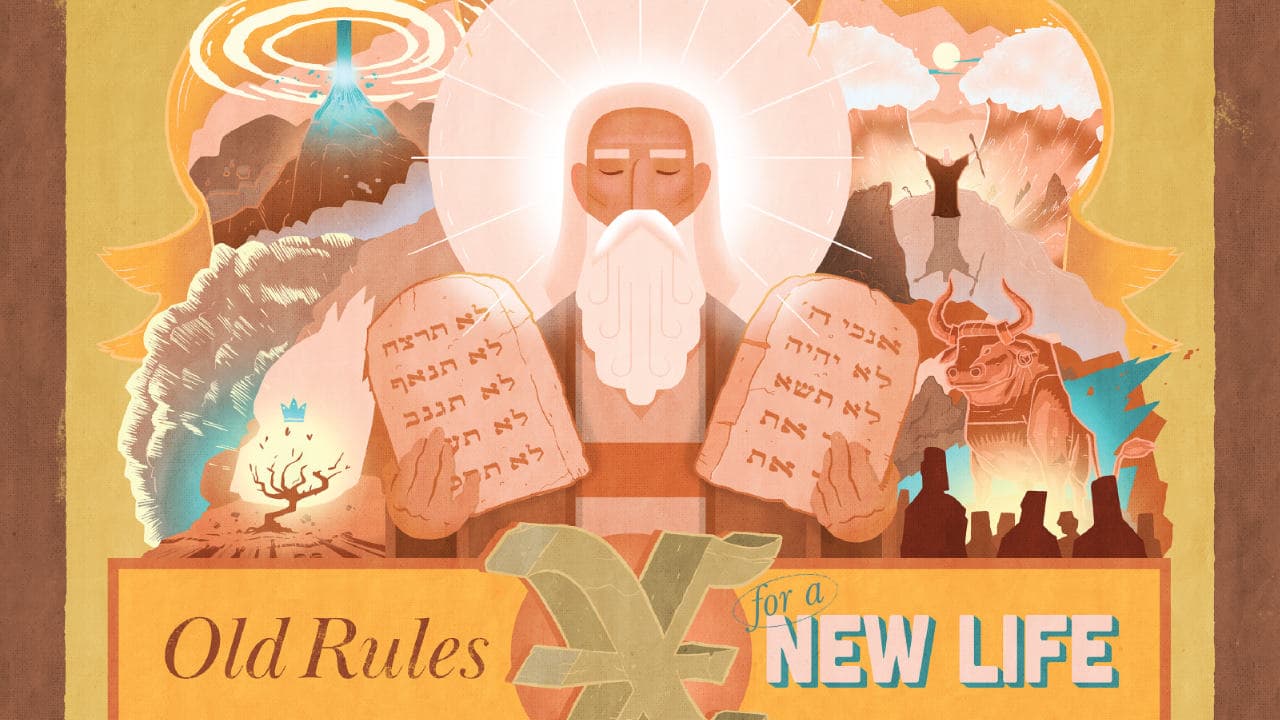 Explore the Old Rules for a New Life Series
Over the next 10 weeks, Sandals Church embarks on a journey to reimagine the 10 commandments as the rules and rhythms for a new life that God invites us into as we follow His Son, Jesus Christ. These 10 rules were not the way into a new life but a sign that God's people were delivered to live a new life. First came deliverance and freedom. Then followed the rules for living, not the other way around.