Healing Past Hurt
Why is it so difficult to forgive someone who hurt you? Compassion and forgiveness are two values that don't get enough air play. In this video, Adam Atchison helps us understand how to heal past hurt and pain.
Sermon Resources
Get Connected
Listen to the latest episode from The Debrief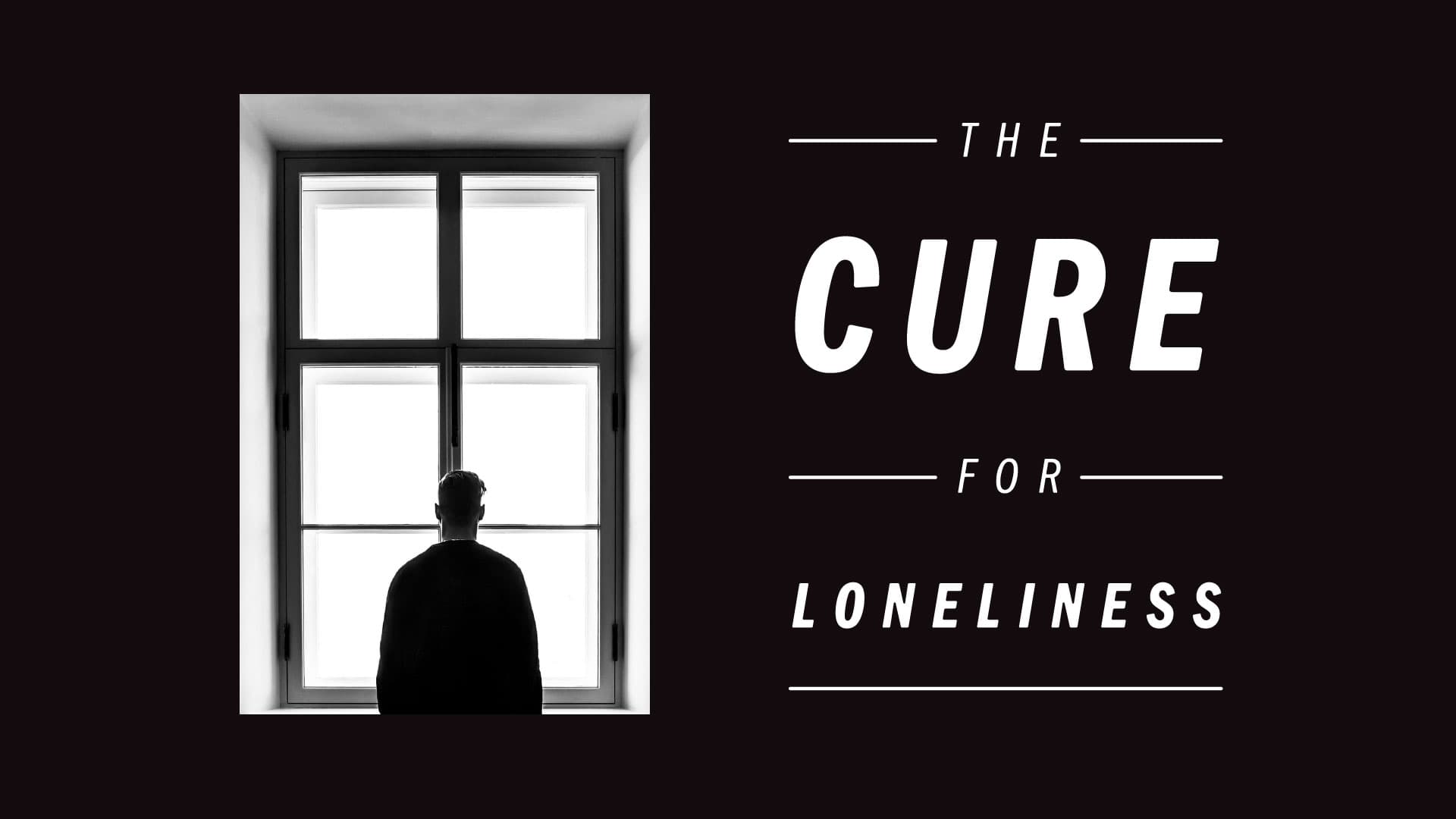 Explore the The Cure for Loneliness Series
There's more to loneliness than our initial symptoms might show. Let's unpack the things we all may be doing to isolate ourselves and find a better way forward, together.