A Seat at the Table
How do you deal with loneliness? Did you know 22% of millennials report having zero friends? Is technology helping or hurting our ability to make friends? In this video, Pastor Fredo shows us how we can be better at being in a community.
Sermon Resources
Get Connected
Listen to the latest episode from The Debrief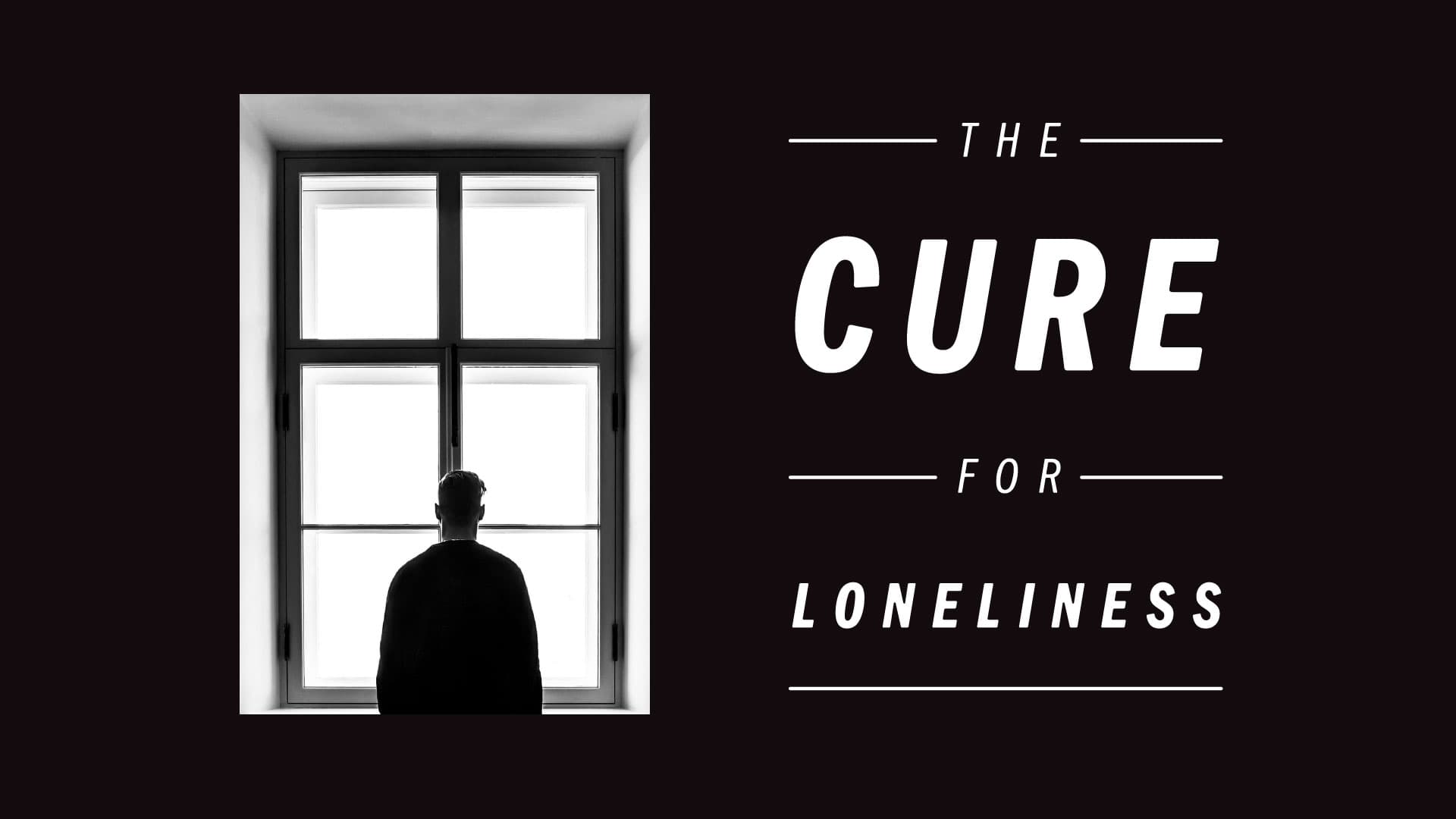 Explore the The Cure for Loneliness Series
There's more to loneliness than our initial symptoms might show. Let's unpack the things we all may be doing to isolate ourselves and find a better way forward, together.