Why I Need to Be Part of a Church
What is the church supposed to be? Why do we need to be part of a church? Life can be really difficult, but the church family can help you stay real with yourself and others, and create a place for you to develop your God-given potential. In the final message of the Confused series, Pastor Matt explains why we need to be a part of the church.
Sermon Resources
Get Connected
Listen to the latest episode from The Debrief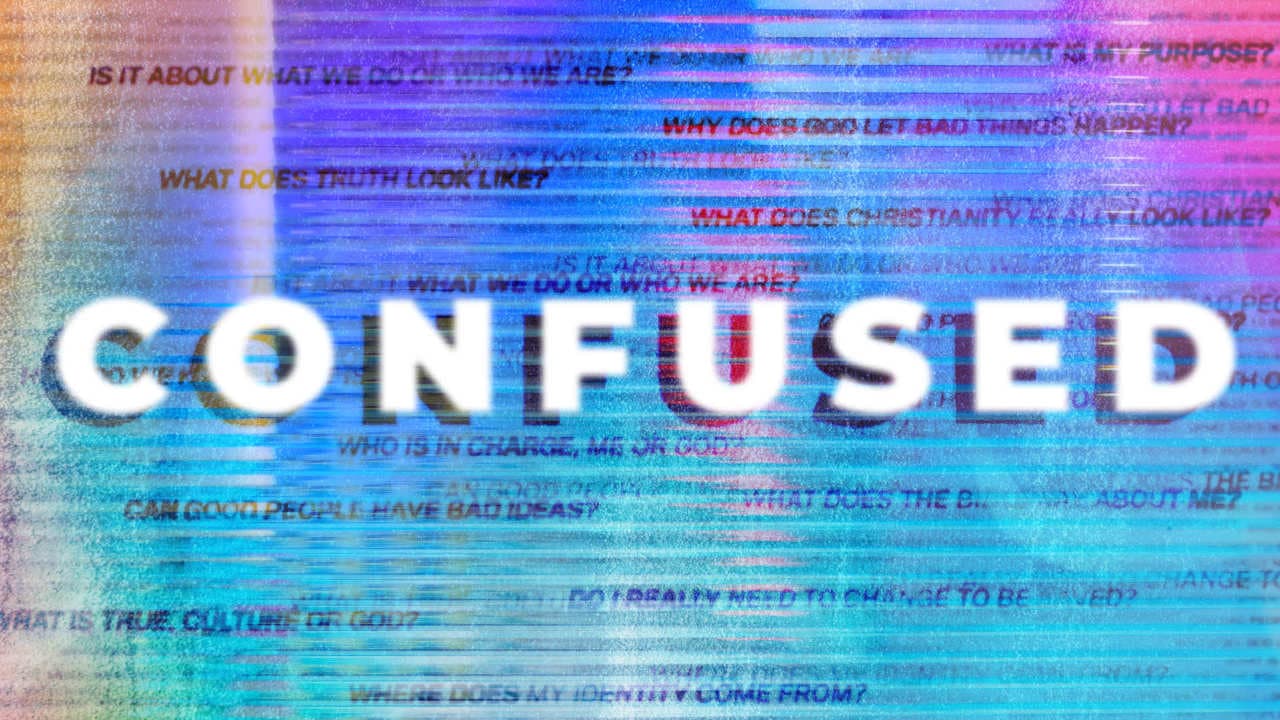 Explore the Confused Series
If religion is confusing for you, or seems pointless, you're not alone. Maybe following Jesus was never supposed to be about finding a new set of rules to follow or a new set of people to please. We're going to spend the next six weeks figuring out whether or not God really loves us just the way we are or if maybe we've all been looking at Christianity wrong.