Coming Out of Hiding
How do you handle embarrassment? Do you run and hide or do you stand your ground? We all find times where our past experiences push us to hide things about ourselves and lives. Pastor Adam Workman helps us understand how to have meaningful relationships by coming out of hiding.
Sermon Resources
Get Connected
Listen to the latest episode from The Debrief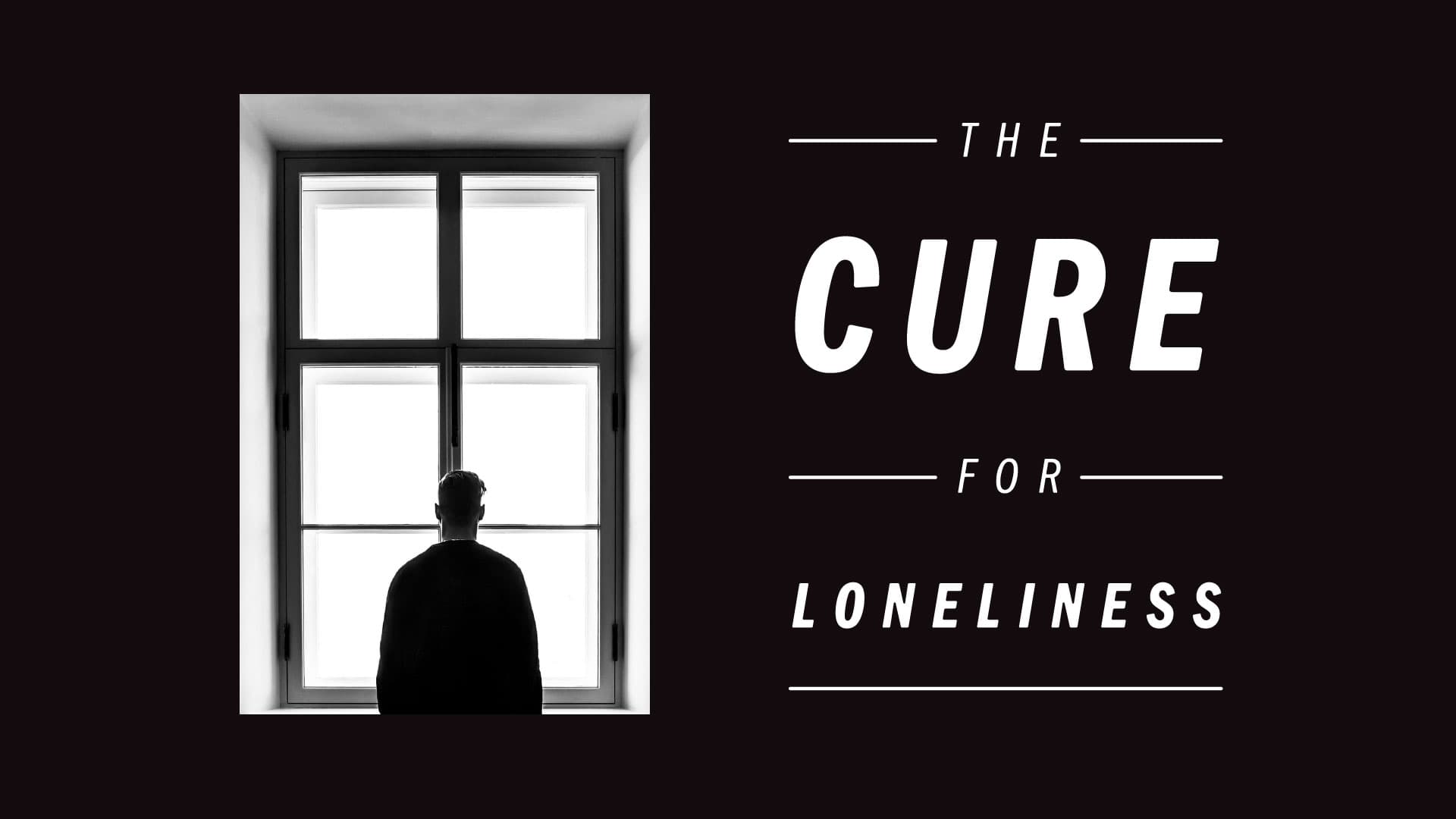 Explore the The Cure for Loneliness Series
There's more to loneliness than our initial symptoms might show. Let's unpack the things we all may be doing to isolate ourselves and find a better way forward, together.