The Good Fight
What battles are you currently fighting? Do you ever feel worn out or tired of the same fights? Does it feel like even if you win you still lose? What does it mean to fight the good fight? Do you need faith for your battles? In this message Pastor Matt speaks about the importance of fighting for right things in life and in faith. We fight so many things that God doesn't wall us to fight but the moment we choose to fight for truth our lives can dramatically change. Do you know someone who is trying to fight their battles alone? Invite them to watch this video.
Sermon Resources
Get Connected
Listen to the latest episode from The Debrief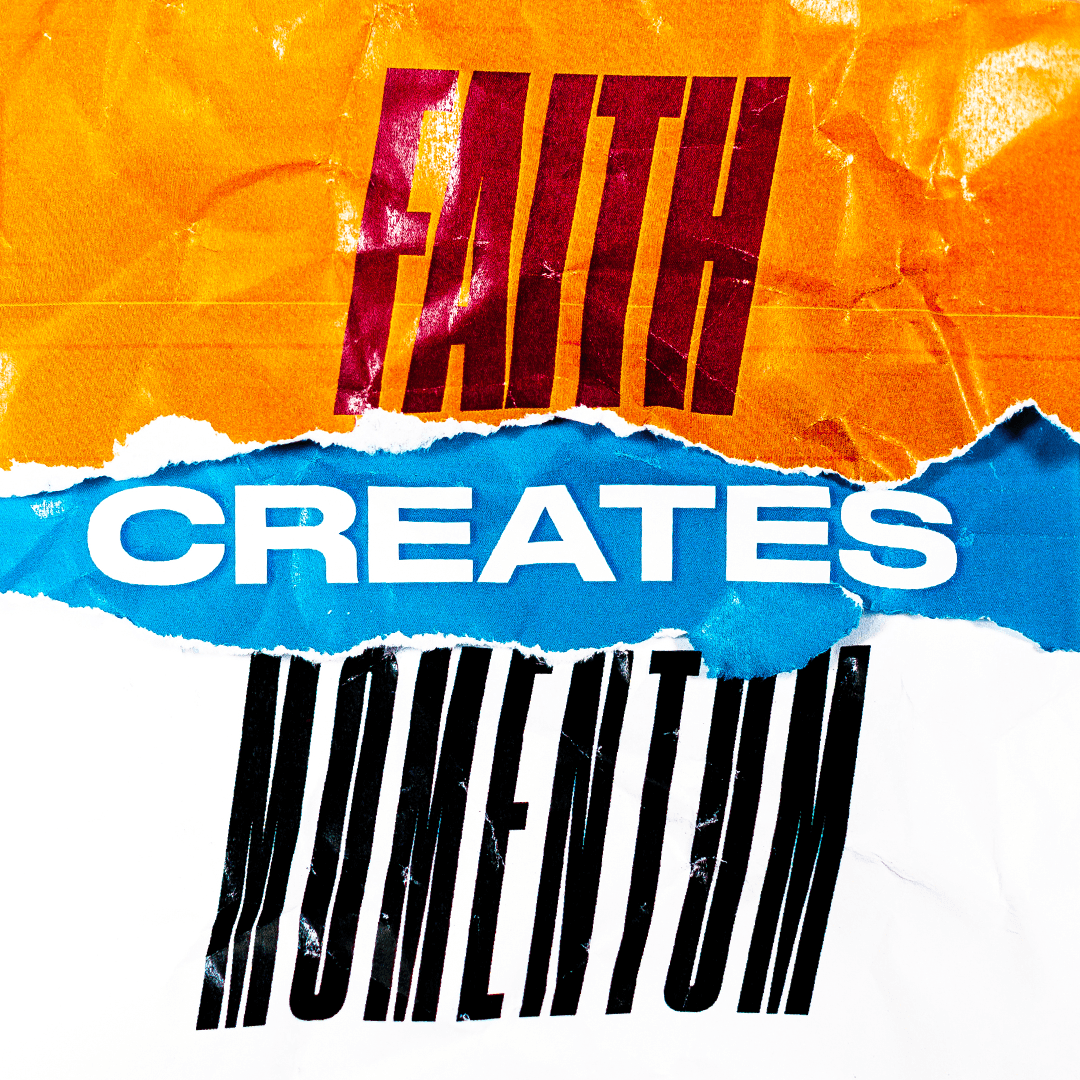 Explore the 40 Days of Faith Series
What's the momentum pushing you forward? Are you being pushed by fear or faith? Consider all that can be done in your relationships, future and finances with even the smallest amount of faith. Faith is powerful but challenging. It takes work, requires community, and must be tested to be real. Over the next 40 days, we are going to grow our faith together as a church. We're going to challenge each other to pray faithfully and choose faith over fear. If you know someone who is ready to step into real faith, invite them to watch this video, you do not want to miss.