It's Only a Test
Do you hate tests? As our faith is tested, it shows how strong our faith really is. It unlocks blessings, challenges in areas we need to grow, and causes real results. No matter how hard the test may seem, God always provides a way for us to pass. This week in the 40 days of Faith series, we are going to learn how to prepare for these tests. We want to invite you to share this with a friend. Watch and learn what it means to have real faith.
Sermon Resources
Get Connected
Listen to the latest episode from The Debrief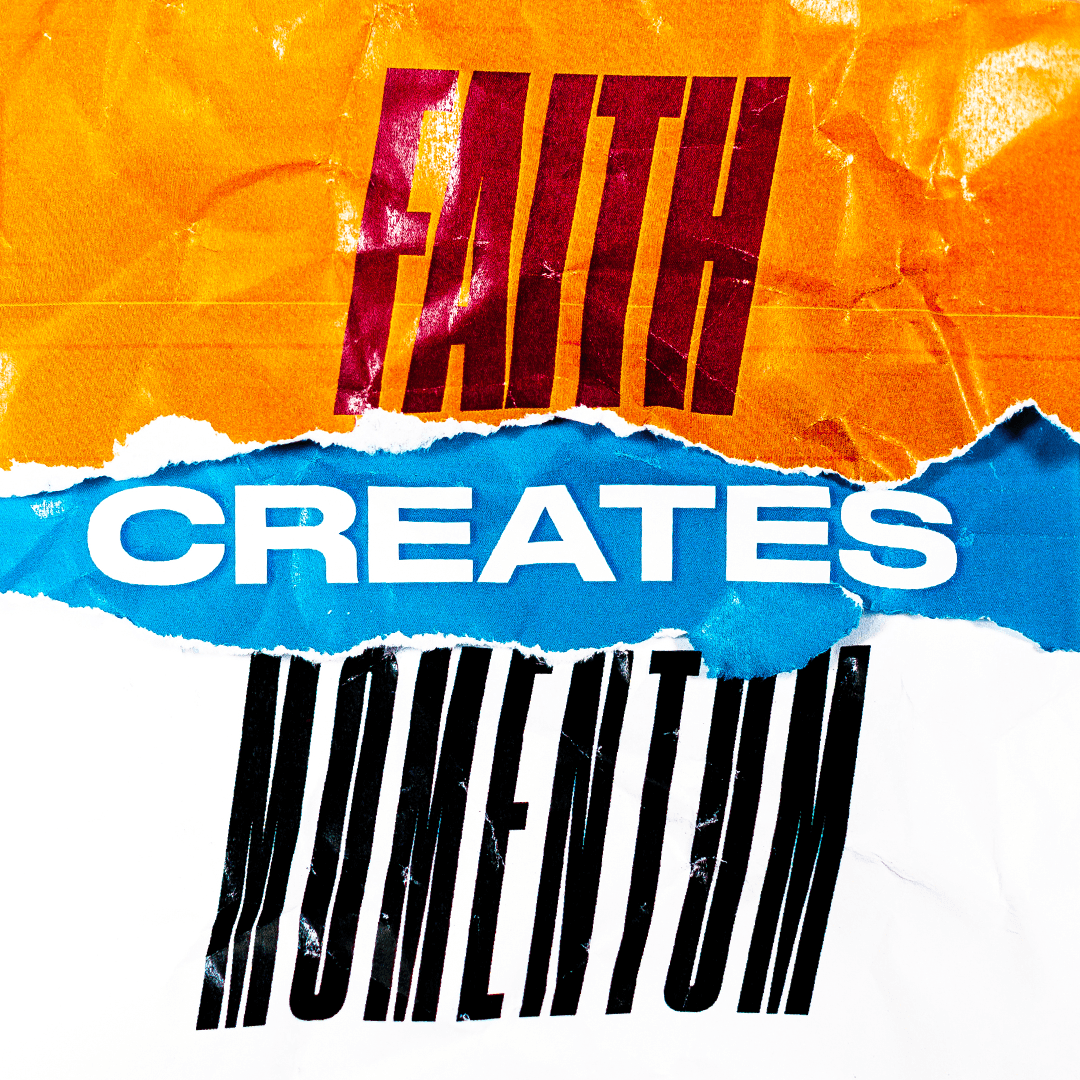 Explore the 40 Days of Faith Series
What's the momentum pushing you forward? Are you being pushed by fear or faith? Consider all that can be done in your relationships, future and finances with even the smallest amount of faith. Faith is powerful but challenging. It takes work, requires community, and must be tested to be real. Over the next 40 days, we are going to grow our faith together as a church. We're going to challenge each other to pray faithfully and choose faith over fear. If you know someone who is ready to step into real faith, invite them to watch this video, you do not want to miss.