Run into the Fire
Claude Hickman • • Week 2
It's no coincidence that society is getting angrier as people are becoming more isolated. How do you deal with opposing views? Do you get angry? Do you get even? In this video, Claude Hickman shows us that there is so much to the story than we see. If you are trying to navigate negative emotions, negative relationships or the tension of social media you want to watch this video and share with a friend.
Sermon Resources
Get Connected
Listen to the latest episode from The Debrief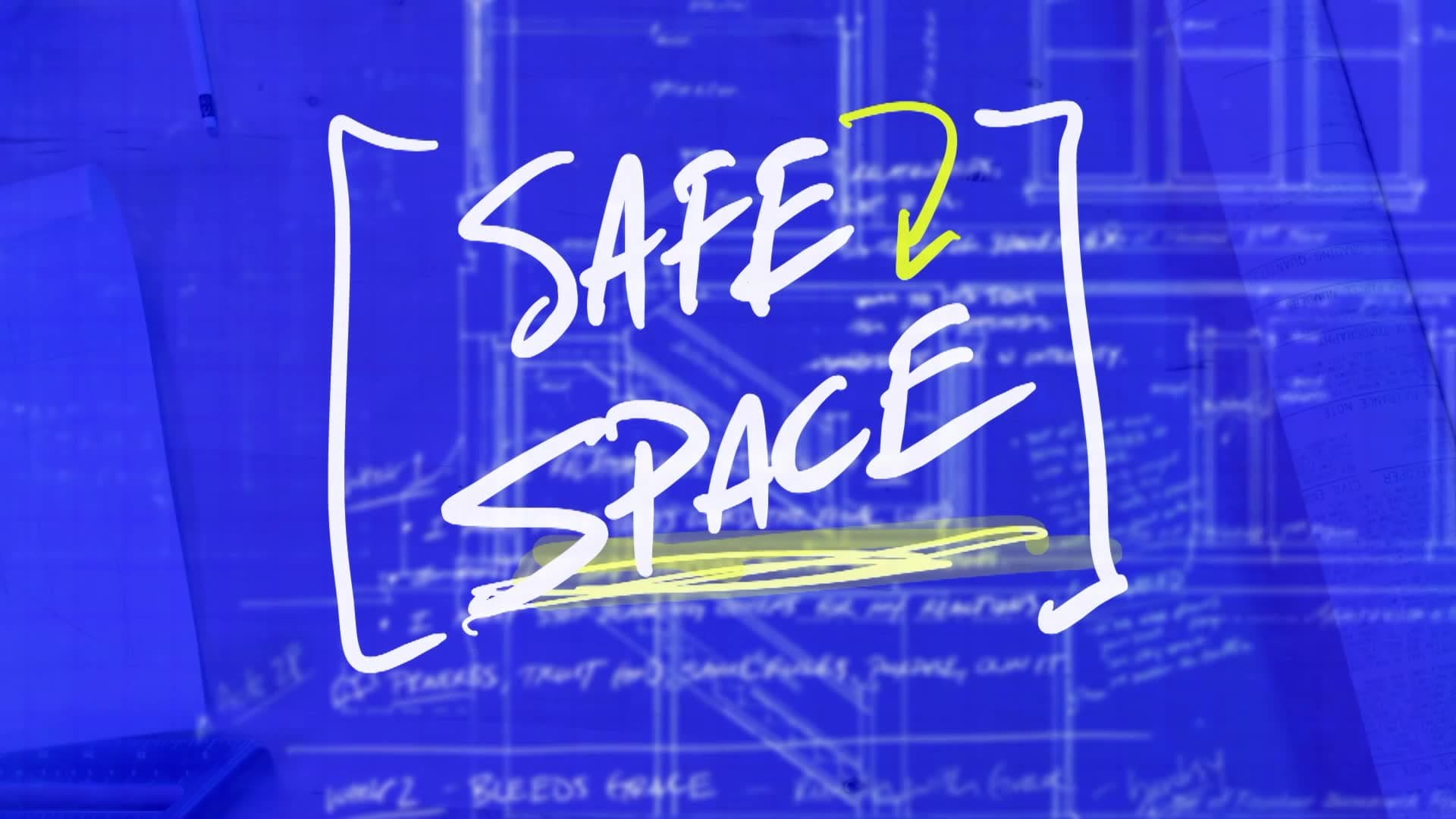 Explore the Safe Space Series
Even the best relationships have moments of being hurt, let down, left or betrayed. Can you ever really be at peace with the people in your life? Join us as we find the secret to changing the environment of our home, overcoming broken relationships and finding a safe space.