Becoming a Safe Person
Claude Hickman • • Week 1
How do you respond to relational conflict? We can either create unity or division that impact the safety of our relationships. Pastor Claude Hickman challenges us in this new series to become a safe space for others.
Sermon Resources
Get Connected
Listen to the latest episode from The Debrief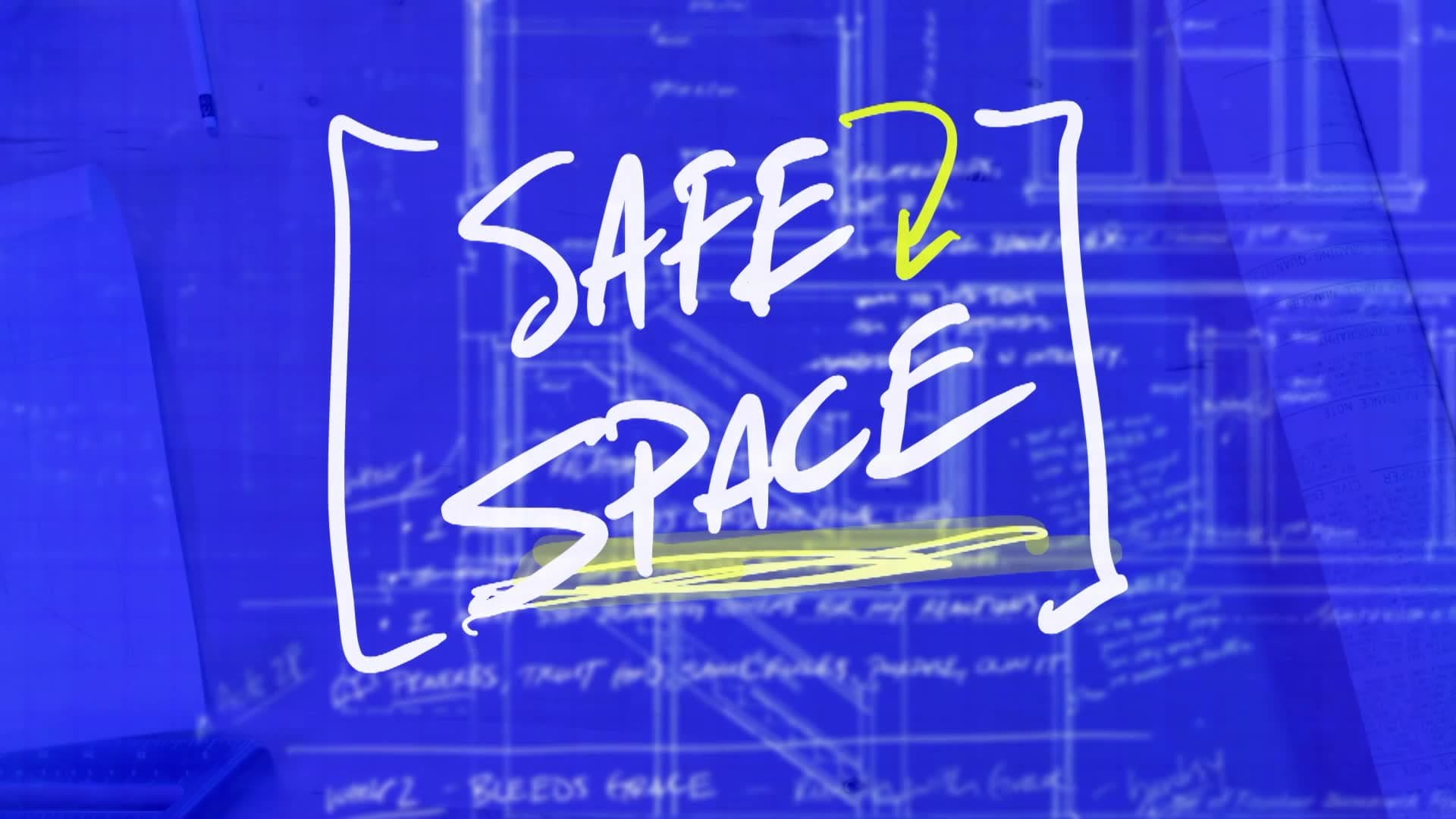 Explore the Safe Space Series
Even the best relationships have moments of being hurt, let down, left or betrayed. Can you ever really be at peace with the people in your life? Join us as we find the secret to changing the environment of our home, overcoming broken relationships and finding a safe space.