My Present House
Pastor Matt Brown speaks on 1 Peter 2:1-8, further unpacking the truth that Jesus is our home and teaching that the people who make up the church make up his temple. In this message, Matt calls on followers of Jesus to recognize our role as part of Jesus' church and make sure our present house is in order by getting rid of sin and growing a hunger for God's word.
Listen to the latest episode from The Debrief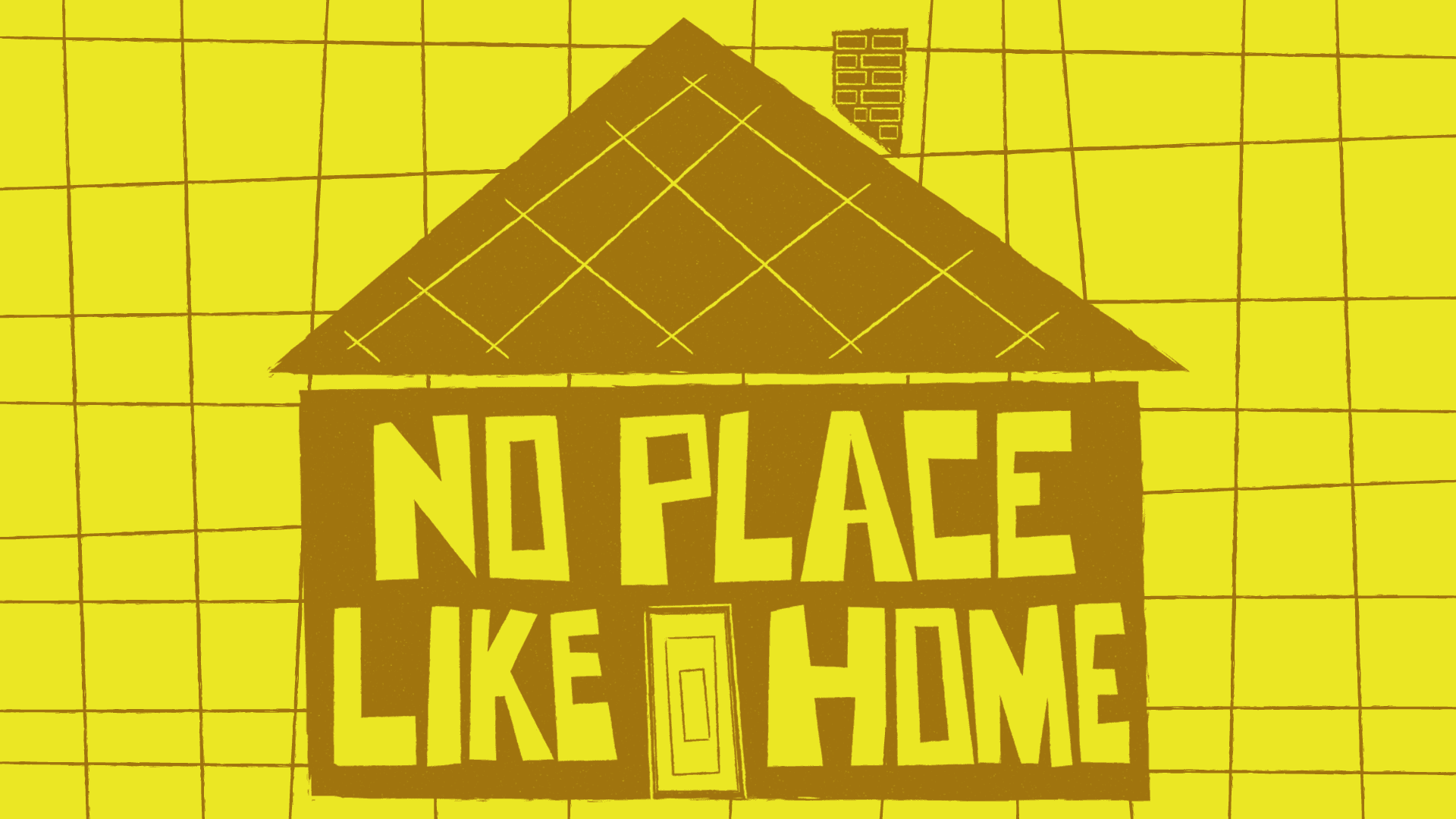 Explore the No Place Like Home Series
No Place Like Home is a sermon series on the book of 1 Peter, based around the concept that hope in our true home empowers us to live godly lives our temporary home.