Chosen People
Pastor Matt Brown speaks on 1 Peter 2:9-12 and the truth that people who choose to follow Jesus are God's chosen people. In this message, Matt uses this passage to answer some of life's biggest questions: Who am I? Why am I here? Where am I going?
Listen to the latest episode from The Debrief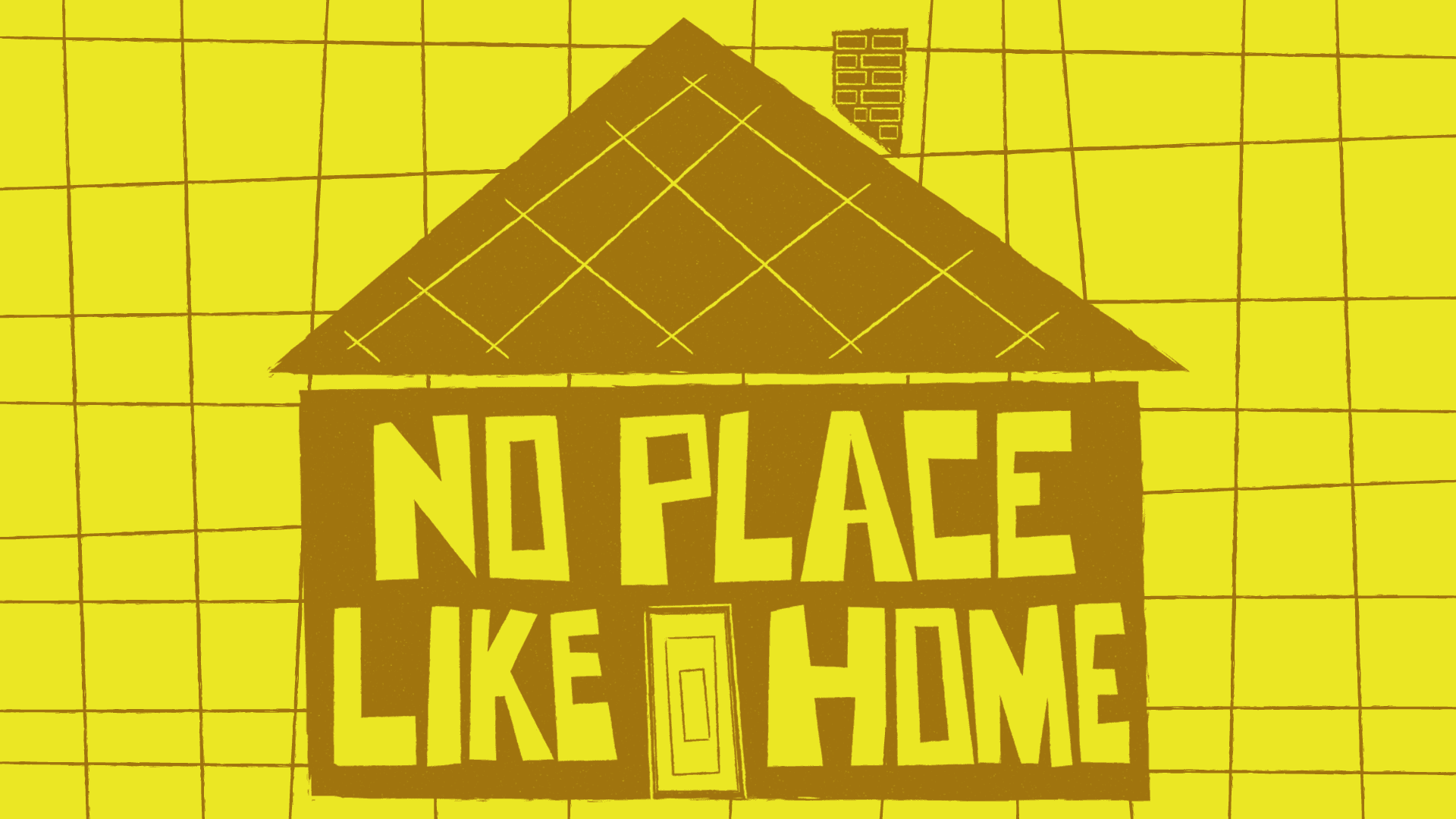 Explore the No Place Like Home Series
No Place Like Home is a sermon series on the book of 1 Peter, based around the concept that hope in our true home empowers us to live godly lives our temporary home.