Citizens of Heaven
Pastor Matt Brown speaks on 1 Peter 2:13-25 and the command from God to live as good citizens and respect all authority. In this message, Matt reminds us that as citizens of heaven we must show respect for all authority, live honorably among our neighbors, love our church family, fear God and respect the king. While we live in an imperfect world with imperfect authority, we are called to wait for justice patiently and follow the example of Jesus.
Listen to the latest episode from The Debrief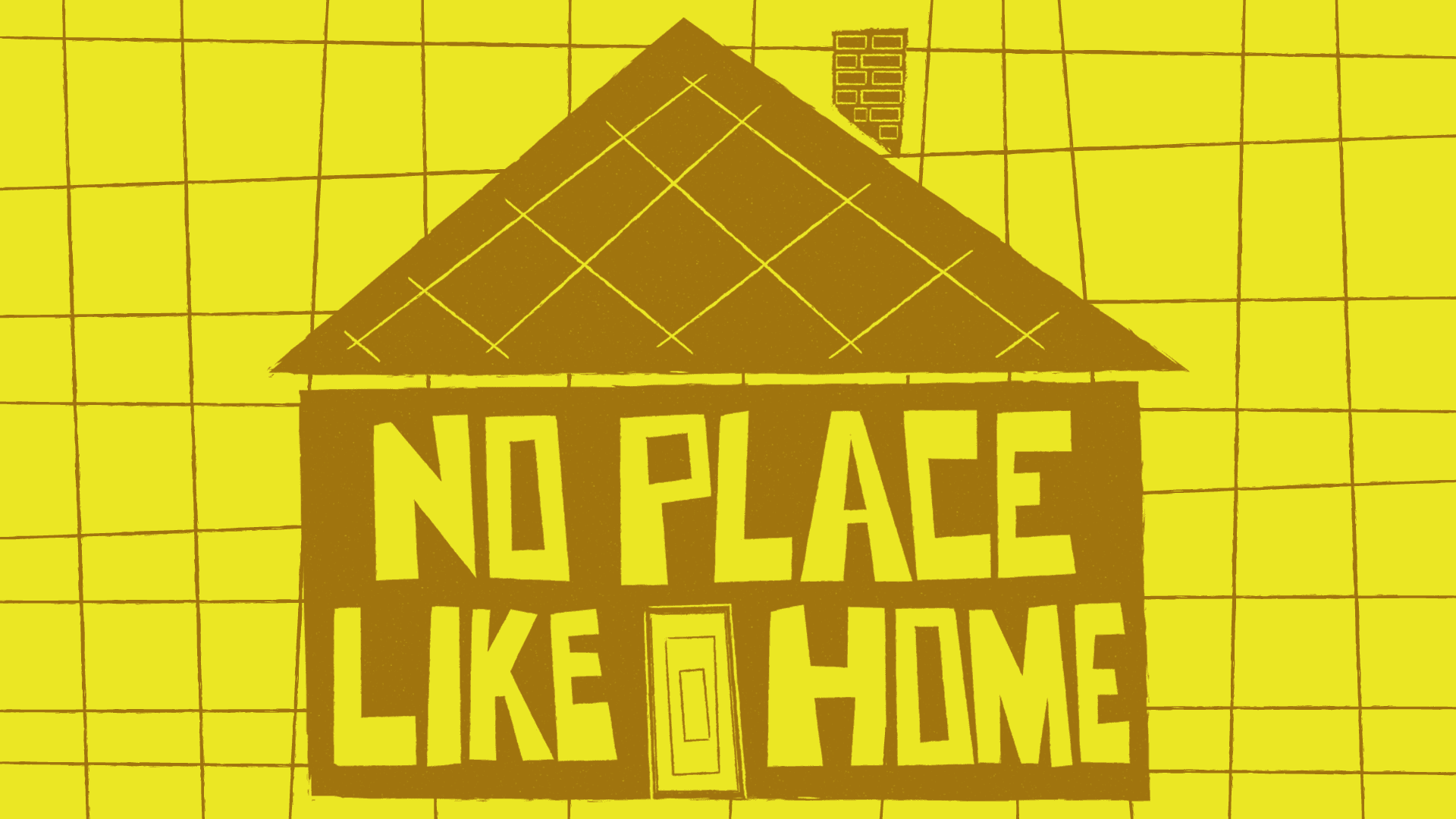 Explore the No Place Like Home Series
No Place Like Home is a sermon series on the book of 1 Peter, based around the concept that hope in our true home empowers us to live godly lives our temporary home.