Heavenly Marriage
Pastor Matt Brown speaks on 1 Peter 3:1-7 as part of our series No Place Like Home. This passage covers God's plan for marriage and the specific roles God has created for men and women. Marriages made from heaven must look different and the Bible teaches us how to have different marriages. Biblical marriages are for life and are the best for kids and these marriages demand diversity and require men and women to live out their specific roles. Men are called to be spiritual leaders and protectors who love gently. Women are called to trust God deeply, focus their attention inwardly and encourage their husbands spiritually.
Listen to the latest episode from The Debrief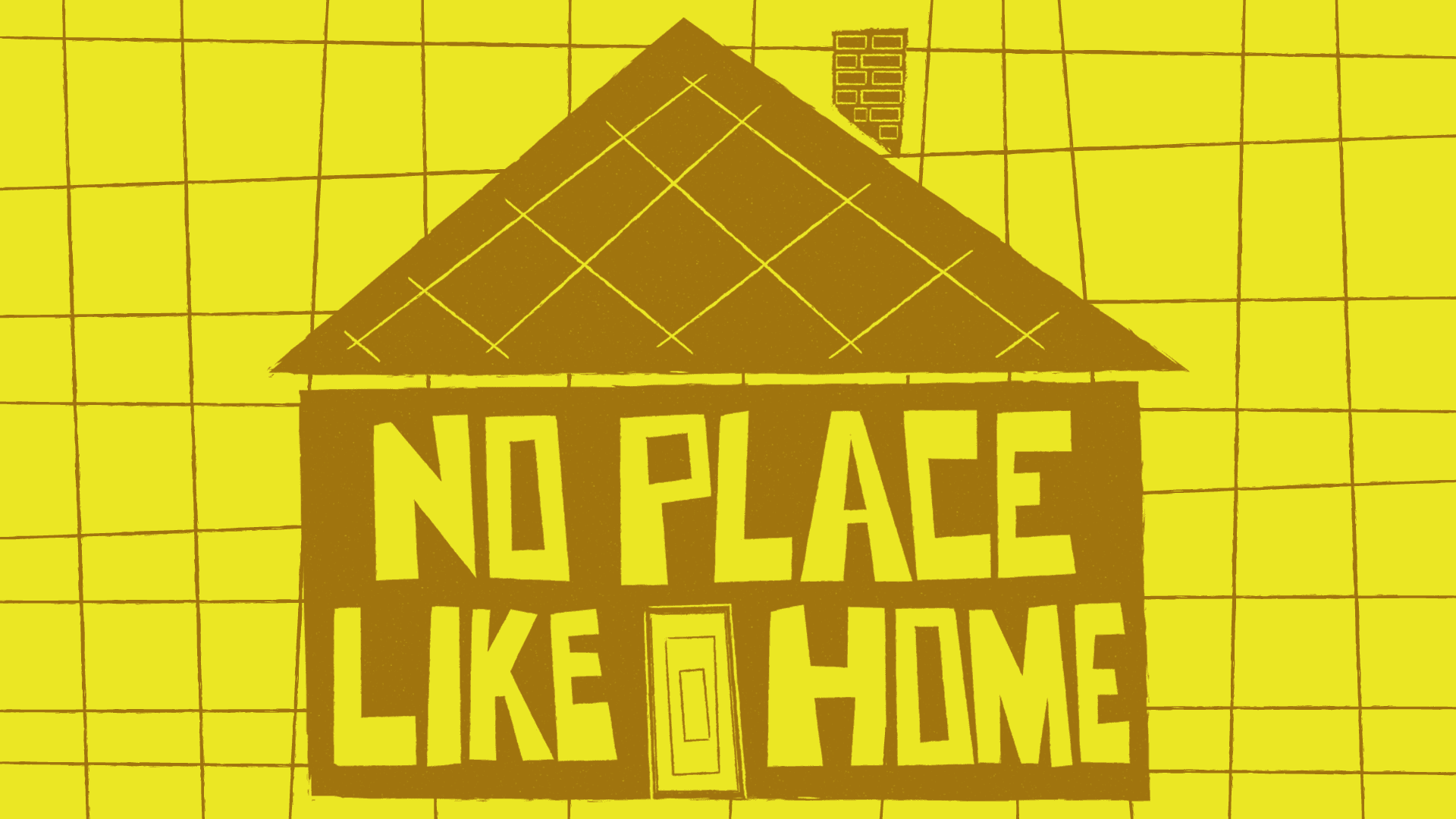 Explore the No Place Like Home Series
No Place Like Home is a sermon series on the book of 1 Peter, based around the concept that hope in our true home empowers us to live godly lives our temporary home.