How to Enjoy Your Life Now
Pastor Matt Brown speaks on 1 Peter 3:8-14 and his own experience in facing threats from others and leaning on deep friendships to stay encouraged. Matt teaches on ways that this verse demonstrates how to enjoy your life now by building deep spiritual relationships, being the better person, watching your words and trusting that God will get it right.
Listen to the latest episode from The Debrief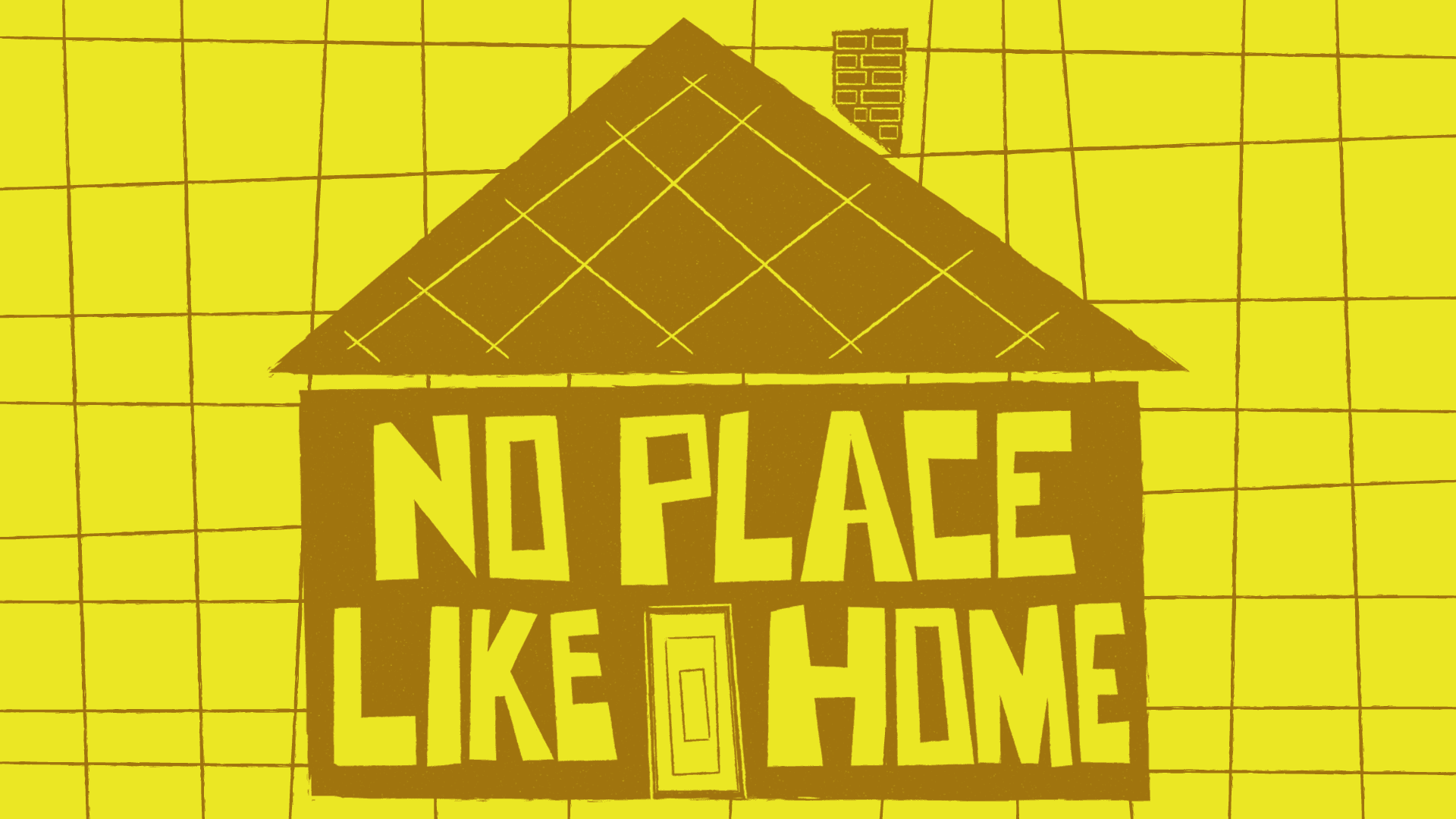 Explore the No Place Like Home Series
No Place Like Home is a sermon series on the book of 1 Peter, based around the concept that hope in our true home empowers us to live godly lives our temporary home.