A Tale of Two Cities
Claude Hickman • • Week 4
Guest speaker Claude Hickman speaks on 1 Peter 1:22-25 and the idea that your life will tell a story of which city you lived for: earthly or eternal. In this message, Claude teaches that an eternal home is built by eternal tools. We build in our eternal home by knowing God's word and acting on it, saying no to ourselves and sin and investing in eternal things by giving to others.
Listen to the latest episode from The Debrief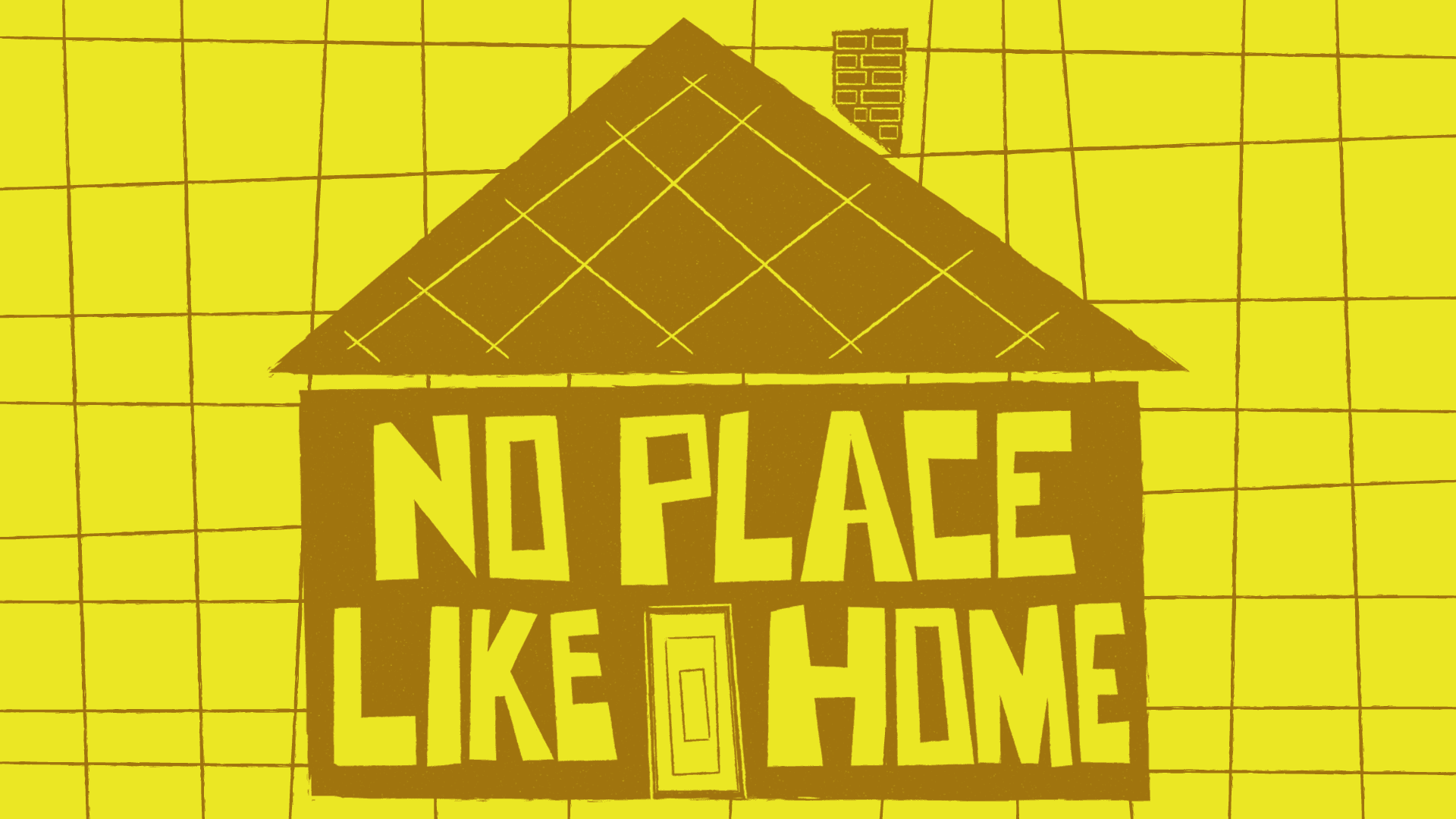 Explore the No Place Like Home Series
No Place Like Home is a sermon series on the book of 1 Peter, based around the concept that hope in our true home empowers us to live godly lives our temporary home.