Heaven's Freedom
Pastor Matt Brown speaks on 1 Peter 1:13-21, which reminds followers of Jesus to have prepared minds and holy lives. In this message, Matt shares that knowing about our future home in heaven will free us up to think clearly, act differently, see ourselves appropriately and love our fellow Christians correctly.
Listen to the latest episode from The Debrief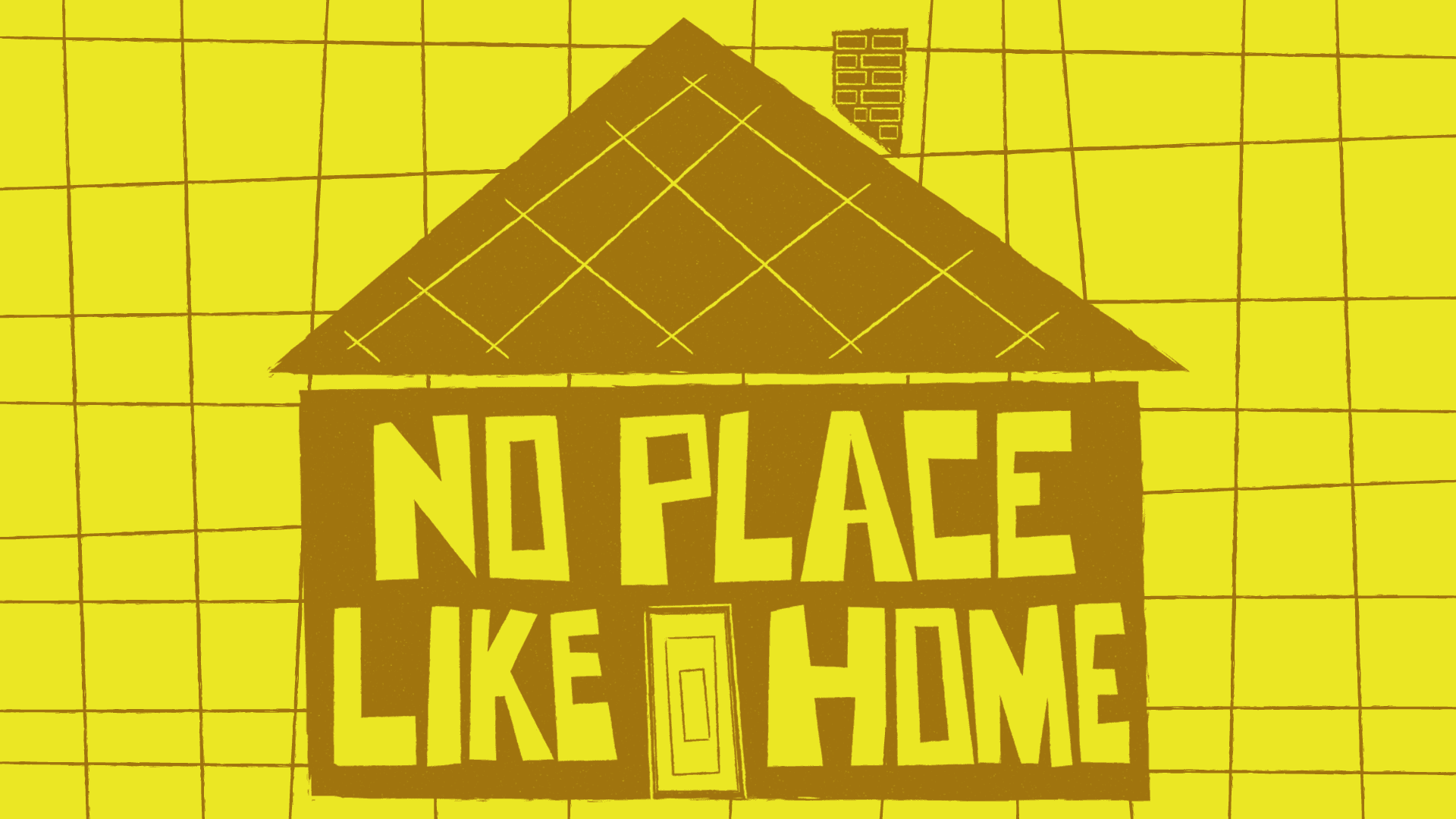 Explore the No Place Like Home Series
No Place Like Home is a sermon series on the book of 1 Peter, based around the concept that hope in our true home empowers us to live godly lives our temporary home.