More Than a Resolution
What would happen if when we looked to make changes in our lives, we started to think about the idea of eternity? Maybe a higher perspective of who we are and what our purpose is is the right shift in thinking we need to truly change.
Sermon Resources
Get Connected
Listen to the latest episode from The Debrief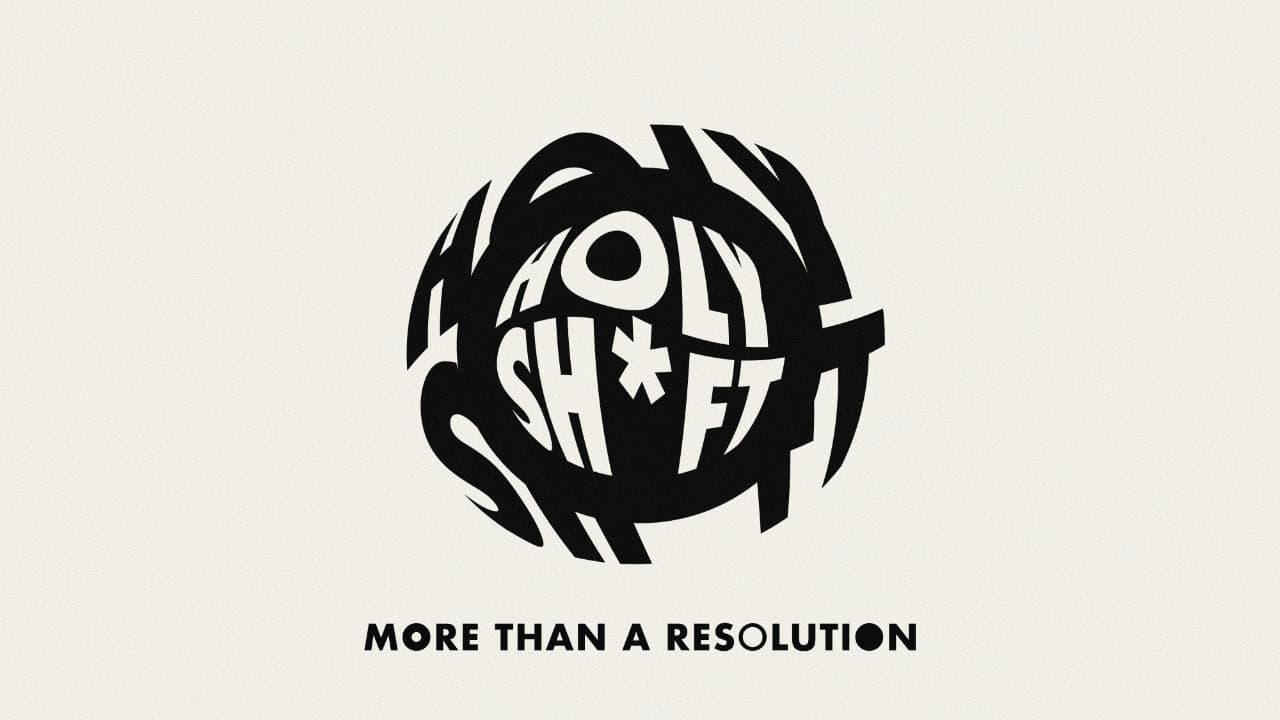 Explore the Holy Sh*ft Series
Our lives need to change. In this new year's series, Pastor Matt and Pastor Fredo share the kinds of resolutions that we ought to be making that can forever change our lives—not just our January.