Reflecting on Our Practices for 2022
It's a new year and what if instead of stressing on new resolutions, you simply answered the question what kind of person do I want to become? This is where the teachings of Jesus get interesting. Jesus gave his followers practices, rhythms, habits to follow that He knew would change them. What if we started the new year by considering our habits and imagining what could happen if we adopt some of the spiritual practices of Jesus?
Sermon Resources
Get Connected
Listen to the latest episode from The Debrief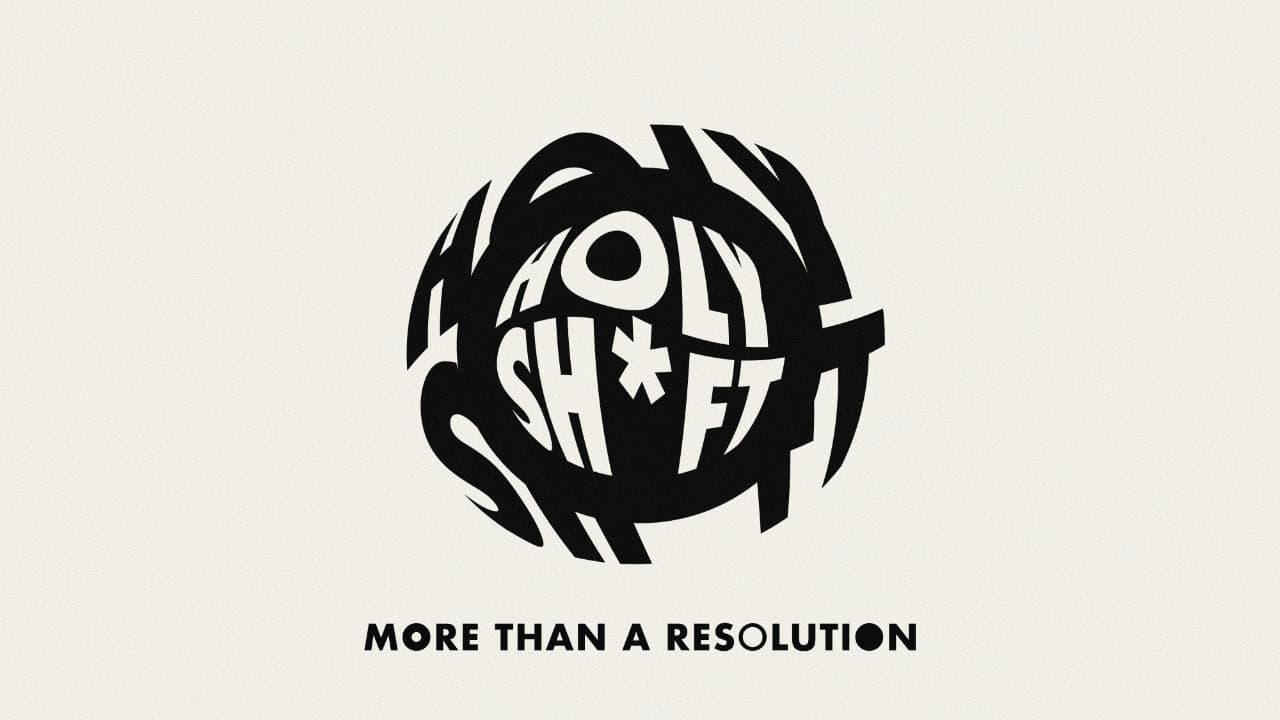 Explore the Holy Sh*ft Series
Our lives need to change. In this new year's series, Pastor Matt and Pastor Fredo share the kinds of resolutions that we ought to be making that can forever change our lives—not just our January.