Creating Sacred Space
It's no surprise that we're all incredibly busy these days. Rarely do we hear of anyone being bored, with nothing to do. Either consciously or unconsciously we fill our days with work, media, entertainment and tasks as we navigate life and adulthood. But how often do we make time for rest? How often do we take time to unplug from our digital world and spend honest time of rest with God. This week we continue our series Holy Shift with our sermon titled "Creating Sacred Space" from our teaching pastor, Pastor Alfredo Ramos!
Sermon Resources
Get Connected
Listen to the latest episode from The Debrief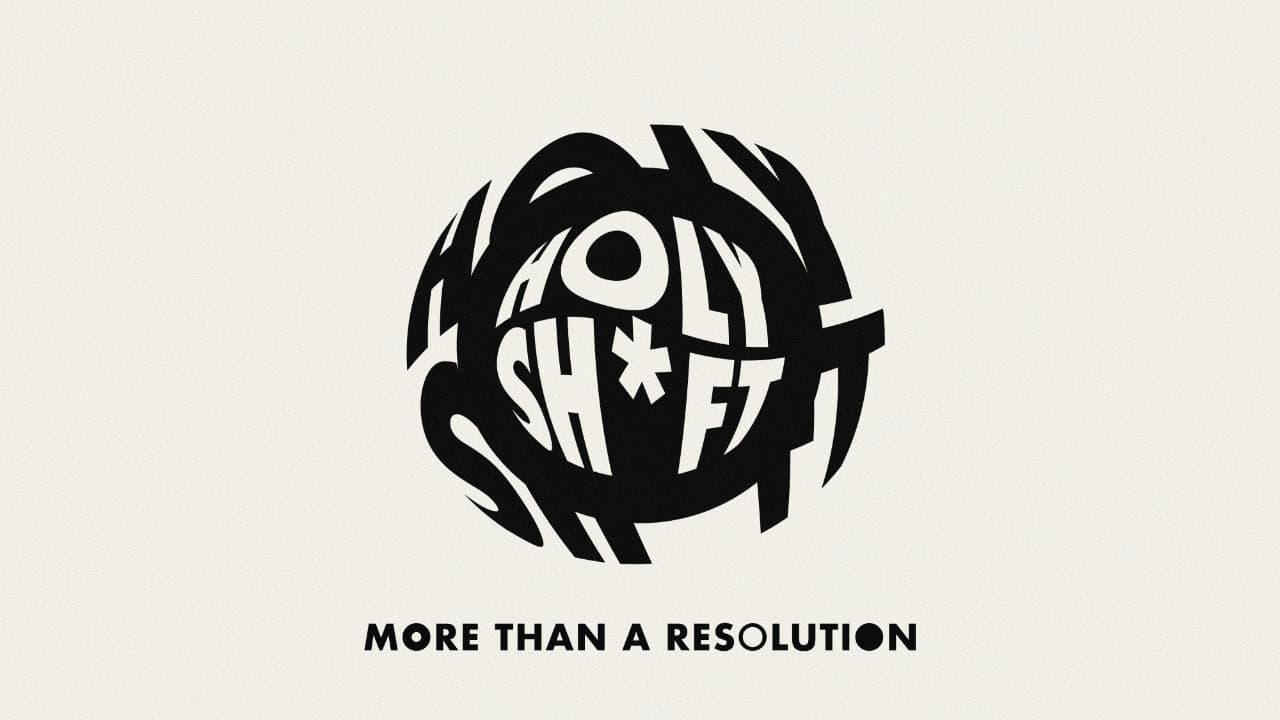 Explore the Holy Sh*ft Series
Our lives need to change. In this new year's series, Pastor Matt and Pastor Fredo share the kinds of resolutions that we ought to be making that can forever change our lives—not just our January.