Changing the Way I See God
Often times when we aspire to make shifts in our lives, we focus on the physical or mental challenges we're facing. But what if the most important shift we need to make is not either one of those, but a spiritual one? This week Pastor Matt returns as we continue in our series Holy Shift with a sermon titled "Changing the Way I See God"!
Sermon Resources
Get Connected
Listen to the latest episode from The Debrief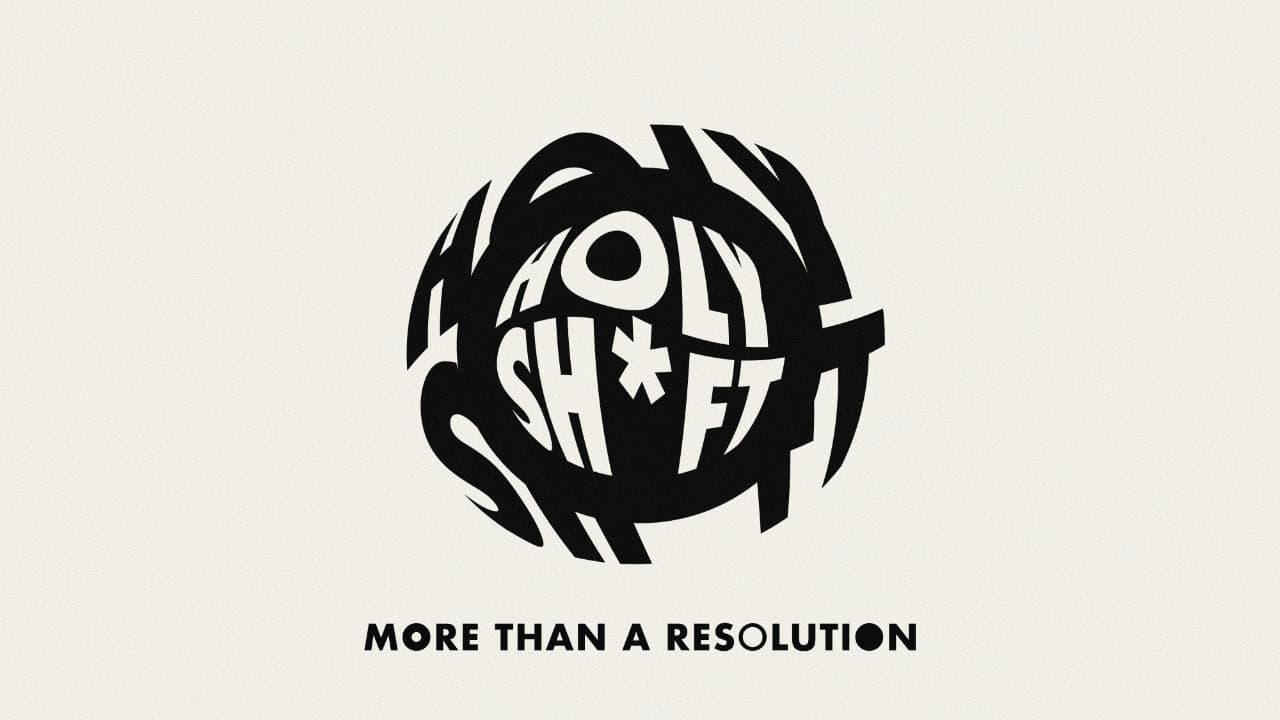 Explore the Holy Sh*ft Series
Our lives need to change. In this new year's series, Pastor Matt and Pastor Fredo share the kinds of resolutions that we ought to be making that can forever change our lives—not just our January.