Learning to Love my Enemy
It's no surprise that over the past few years we have seen a rise in division throughout the world. Culturally, politically and even in our own churches, we have made enemies all around us. However, we may be looking at our enemies all wrong. We might even be defining the wrong enemy! Join us as we enter week 5 of Holy Shift in our sermon titled Learning to Love My Enemy from our lead pastor, Pastor Matt Brown!
Sermon Resources
Get Connected
Listen to the latest episode from The Debrief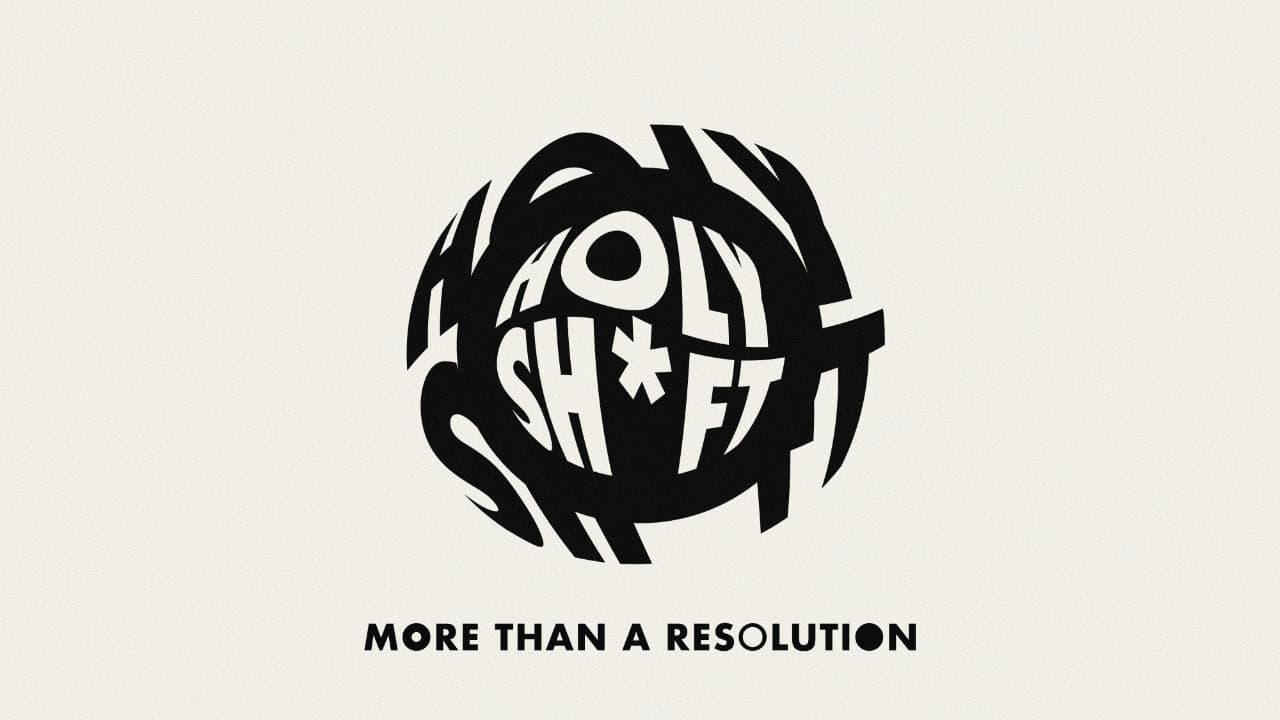 Explore the Holy Sh*ft Series
Our lives need to change. In this new year's series, Pastor Matt and Pastor Fredo share the kinds of resolutions that we ought to be making that can forever change our lives—not just our January.