Changing My Expectations of God
At some point in time, we've had expectations of others that were not met. And more often than not, this is even more true of our expectations for God. Maybe we expected him to show up in a difficult time or season, or show up in a relationship, whether it be with a spouse, kids or friends. Join us as we wrap up our series Holy Shift with Pastor Alfredo Ramos and his sermon titled Changing My Expectations of God.
Sermon Resources
Get Connected
Listen to the latest episode from The Debrief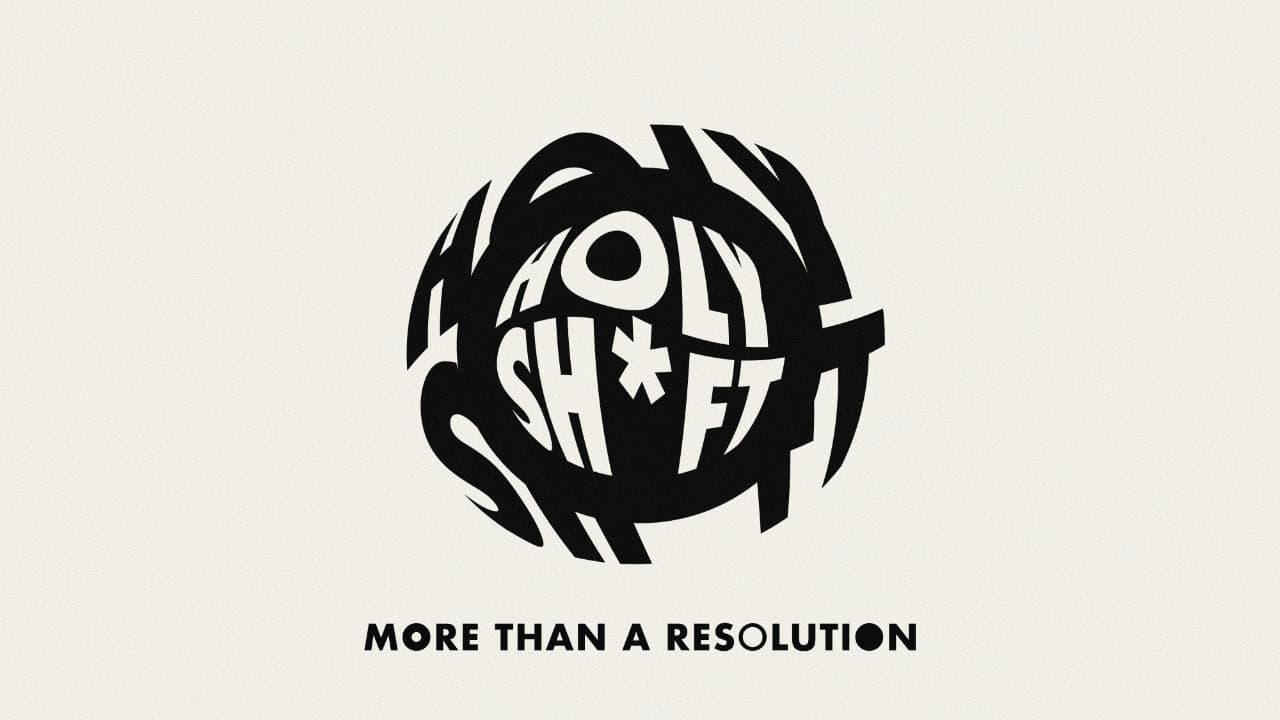 Explore the Holy Sh*ft Series
Our lives need to change. In this new year's series, Pastor Matt and Pastor Fredo share the kinds of resolutions that we ought to be making that can forever change our lives—not just our January.