Luke 9: Who is Jesus?
If you've heard of Jesus before, you've probably heard plenty of things about who he was, why he came and what he did. Pastor Matt Brown teaches on Luke 9 and what Jesus had to say to his followers about who he is and how to follow him.
Sermon Resources
Get Connected
Listen to the latest episode from The Debrief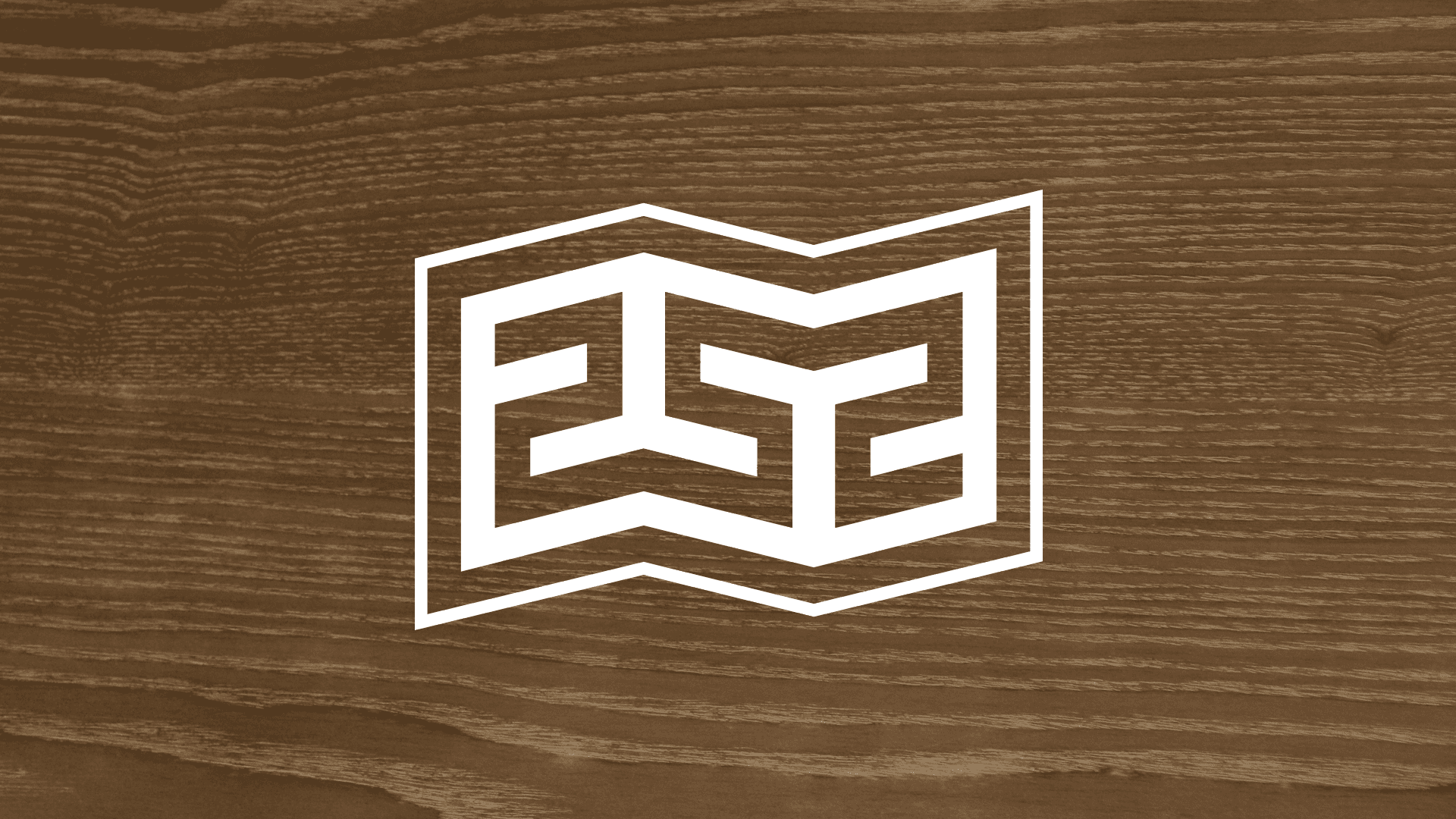 Explore the 2:52 Series
A year-long journey through the historical books of Luke and Acts – one chapter each week – to grow in being real and coming to understand the life of Jesus and the birth of the church. Two books, fifty two chapters: 252.