Luke 10: The Divine Mentor
Wayne Cordeiro • • Week 10
Experience is a great teacher, but it can really sting sometimes. What if you could learn how to be better at life from someone much wiser than you? Pastor Wayne Cordeiro teaches on Luke 10 and how to grow in wisdom.
Sermon Resources
Get Connected
Listen to the latest episode from The Debrief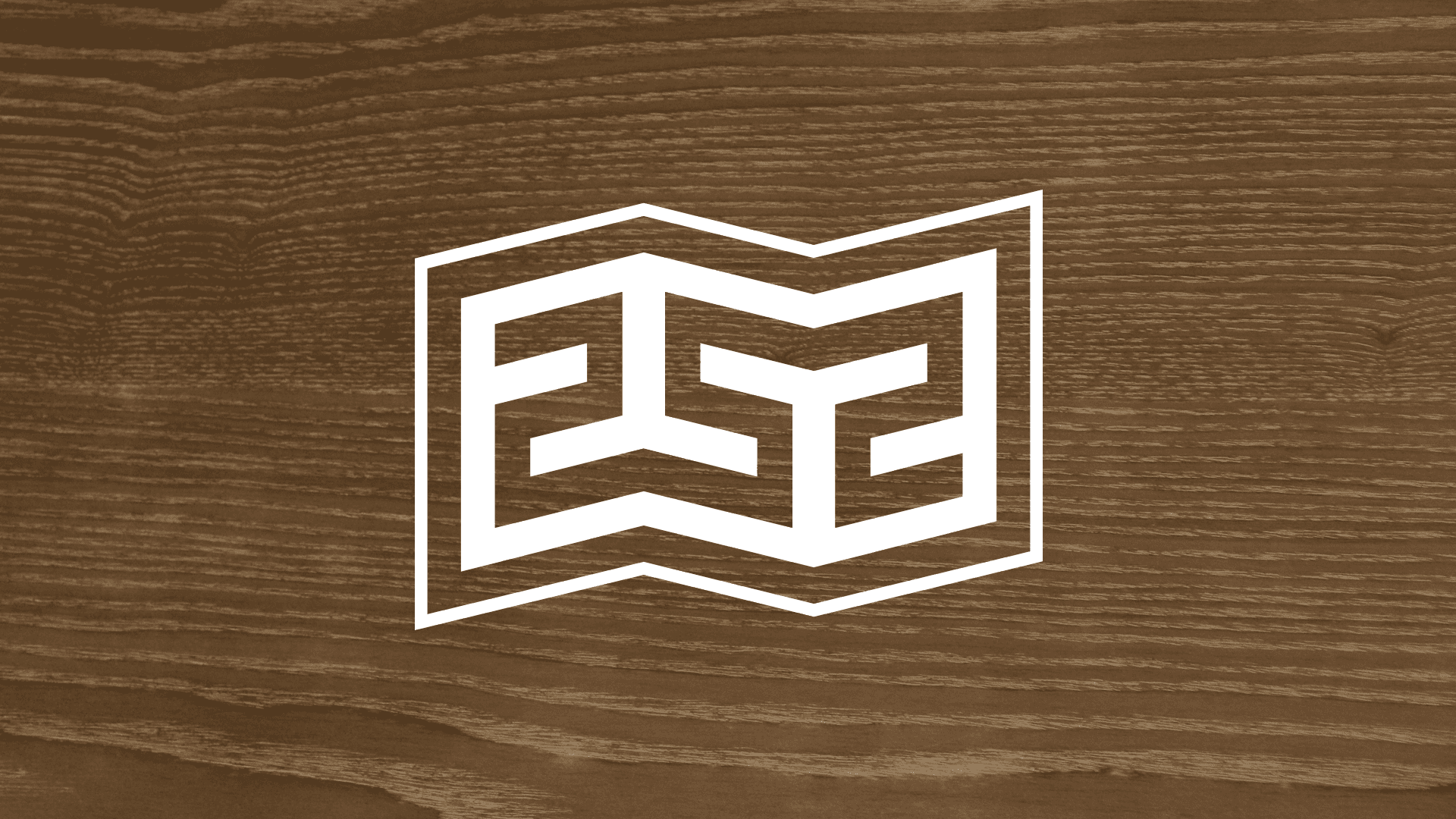 Explore the 2:52 Series
A year-long journey through the historical books of Luke and Acts – one chapter each week – to grow in being real and coming to understand the life of Jesus and the birth of the church. Two books, fifty two chapters: 252.