Luke 11: Learning How to Pray
55% of Americans say they pray at least once a day. Even those who don't say they're necessarily religious. How do you know if your prayers matter, or if prayer even works? In this message, Pastor Matt teaches from Luke 11 and the moment when Jesus taught his followers about prayer.
Sermon Resources
Get Connected
Listen to the latest episode from The Debrief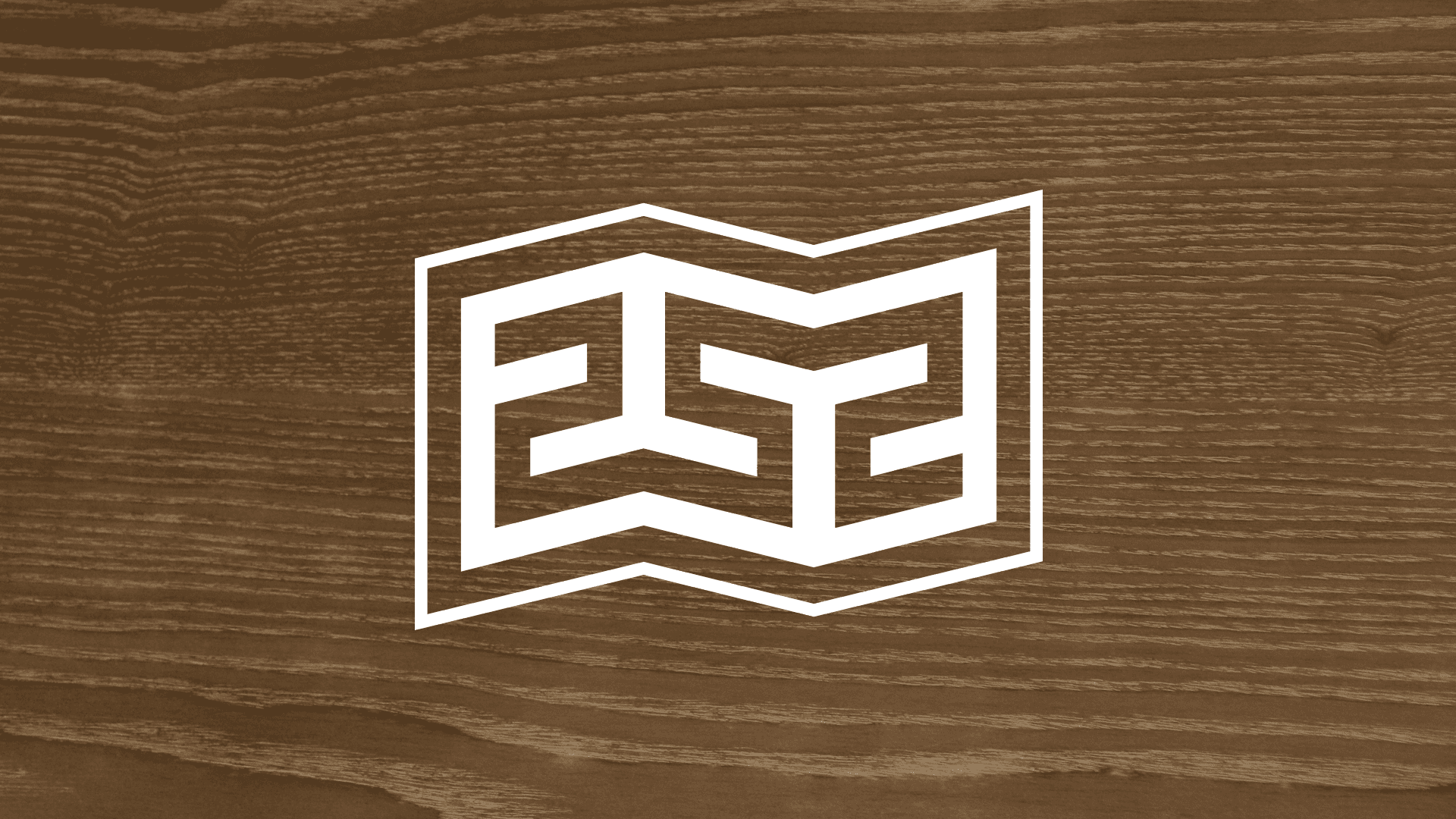 Explore the 2:52 Series
A year-long journey through the historical books of Luke and Acts – one chapter each week – to grow in being real and coming to understand the life of Jesus and the birth of the church. Two books, fifty two chapters: 252.