Luke 12: How to Fight Worry
Andrew Boganwright • • Week 12
There's a good chance that you or someone close to you deals with anxiety that runs deeper than just our circumstances. What if there's a way to fight back? In this message, Pastor Andrew Boganwright teaches from Luke 12 and what Jesus has to say about why we worry and how we can overcome our fear.
Sermon Resources
Get Connected
Listen to the latest episode from The Debrief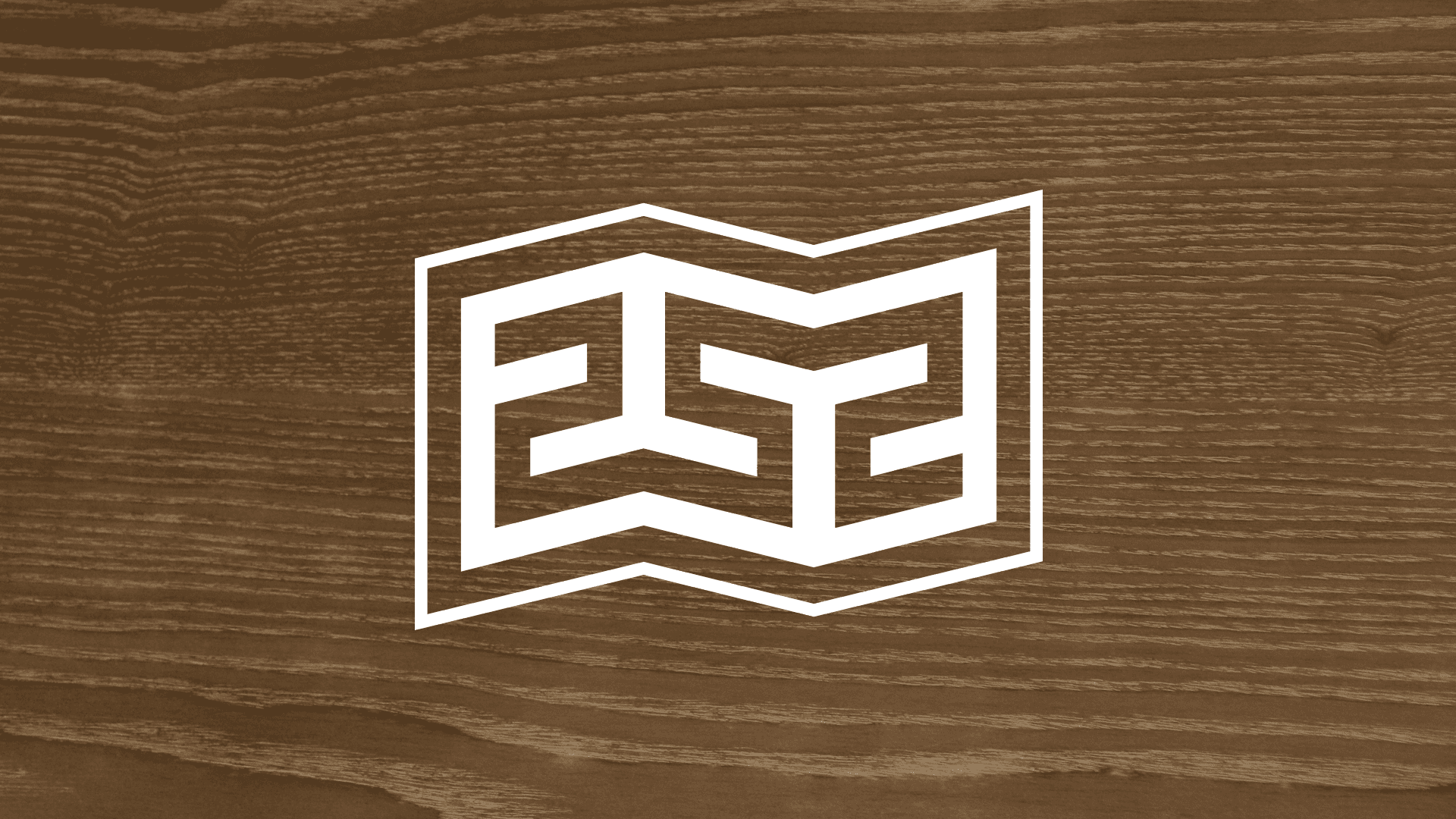 Explore the 2:52 Series
A year-long journey through the historical books of Luke and Acts – one chapter each week – to grow in being real and coming to understand the life of Jesus and the birth of the church. Two books, fifty two chapters: 252.