Luke 8: Who Am I?
Or maybe a better question is, what are you? Biology has an answer. Psychology has an answer. Your friends probably have an answer. The bible has an answer too, one that you might not expect. In this message, Pastor Matt Brown teaches on Luke 8 and the story of a girl who was brought back from the dead and what being spiritual may really mean.
Sermon Resources
Get Connected
Listen to the latest episode from The Debrief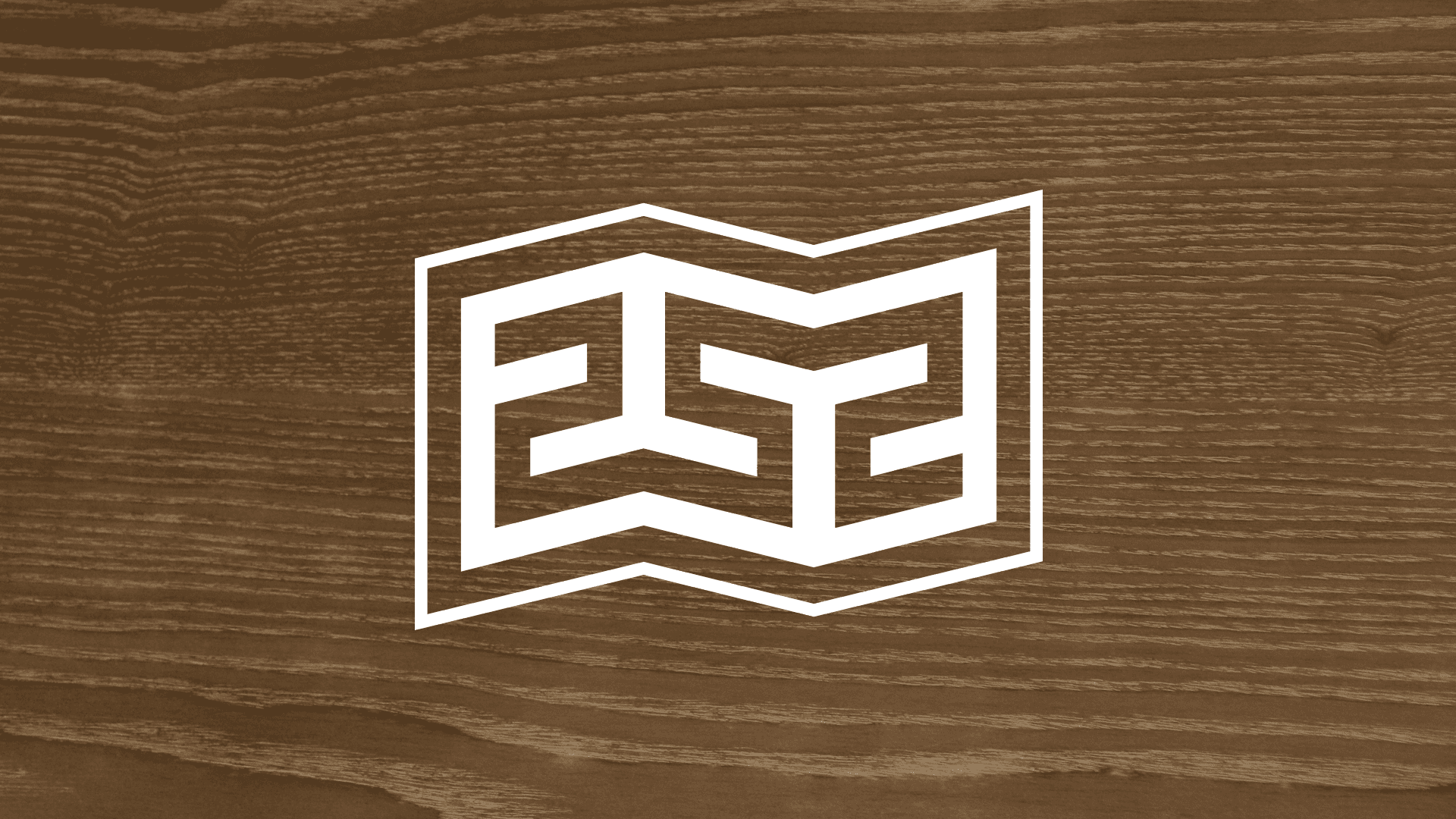 Explore the 2:52 Series
A year-long journey through the historical books of Luke and Acts – one chapter each week – to grow in being real and coming to understand the life of Jesus and the birth of the church. Two books, fifty two chapters: 252.