Life is Precious
"Thou shall not murder..." The 6th commandment in The 10 Commandments. It seems straightforward enough to follow, but Jesus told his listeners that there were deeper levels to this command. He even equated murder with anger and verbal responses given in anger! Our advice? Follow the 6th commandment and go deeper by examining what ways you devalue life by your words and actions.
WHAT YOU CAN DO THIS WEEK
Consider how precious your life is to God. What feelings come up for you? What aspects of your life prevent you from seeing your life the way God sees your life? Ask God to show you how He sees your life, and how He sees its value. To what extent do you agree with God? Ask Him to help you see others the same way He sees them–even (and especially!) those you disagree or don't connect with.
Sermon Resources
Get Connected
Listen To The Audio Version of This Sermon
Listen to a related episode from The Debrief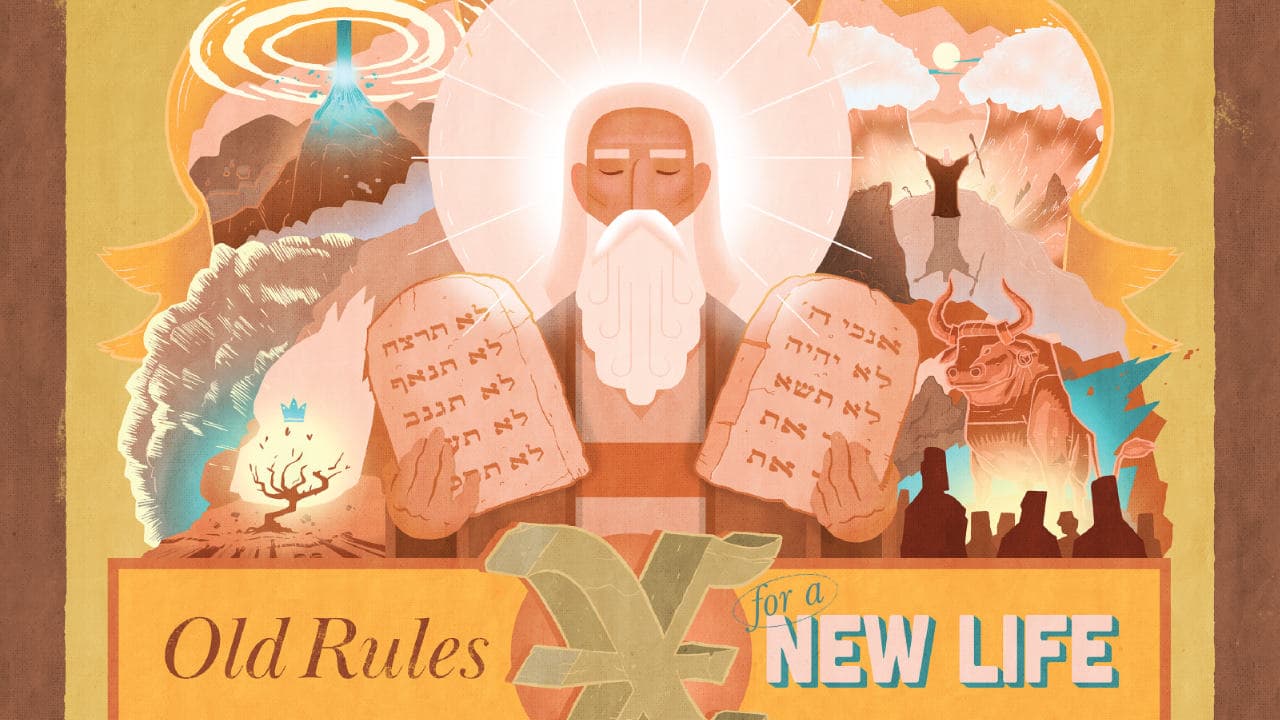 Explore the Old Rules for a New Life Series
Over the next 10 weeks, Sandals Church embarks on a journey to reimagine the 10 commandments as the rules and rhythms for a new life that God invites us into as we follow His Son, Jesus Christ. These 10 rules were not the way into a new life but a sign that God's people were delivered to live a new life. First came deliverance and freedom. Then followed the rules for living, not the other way around.