Learning to Share My Faith in Jesus
The Christian faith revolves around the concept of discipleship, a strategy built on believers actively sharing their faith to cultivate new believers, who, in turn, continue this cycle by sharing their faith with others. Unfortunately, discussing your faith can sometimes feel challenging. When was the last time you engaged in a conversation about Jesus with someone who doesn't share your faith? For many of us, it has probably been a while. Take some time and listen to Pastor Matt's message on how to improve at sharing your faith, and what you can do differently in your own personal faith journey.
WHAT YOU CAN DO THIS WEEK
Ask God to show you who He wants you to share your faith with and what to share with them. Ask Him to give you an opportunity this week to share with this person.
Sermon Resources
Get Connected
Listen To The Audio Version of This Sermon
Listen to the latest episode from The Debrief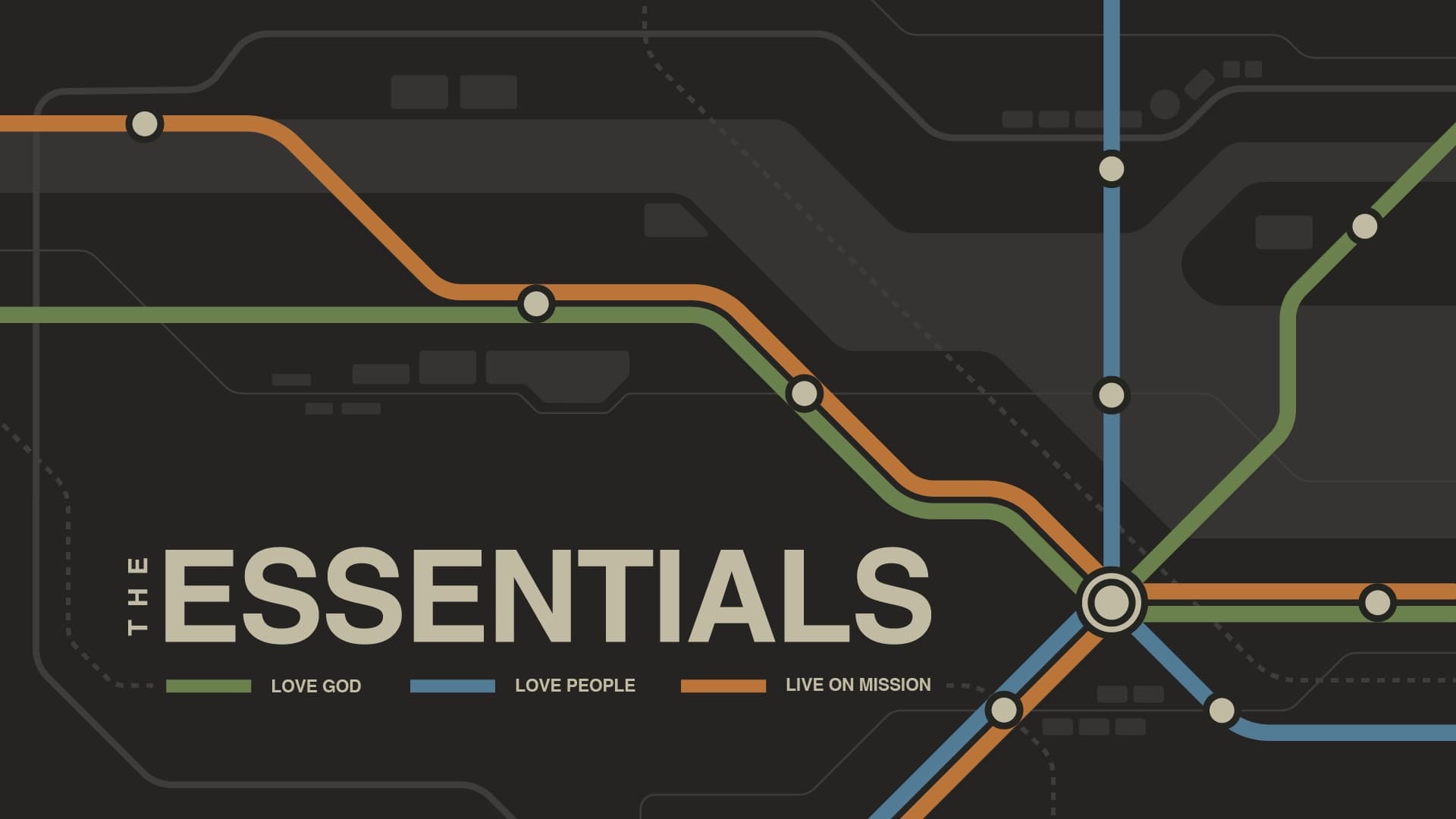 Explore the The Essentials Series
Whether you are a new Christian or have been a Christian for a long time, we all need to be asking ourselves, 'What are the next steps for me in my personal walk with Jesus?' Maybe you're new to faith and don't know where to start. Maybe you want to go deeper in your faith but don't know how. Over the next 10 weeks, Sandals Church will be teaching through a masterclass of the essentials of a Christian life; what it looks like to follow Jesus and continue his work of multiplication in our individual lives.