How to Respond With Kindness When You Feel Like Killing
Pastor Matt Brown teaches on how to respond with kindness in tough situations. In this message, Matt explains how to release your initial emotions, reflect on the event in prayer with God, reach out to others who are hurting and respect God's ability to serve justice.
Listen to the latest episode from The Debrief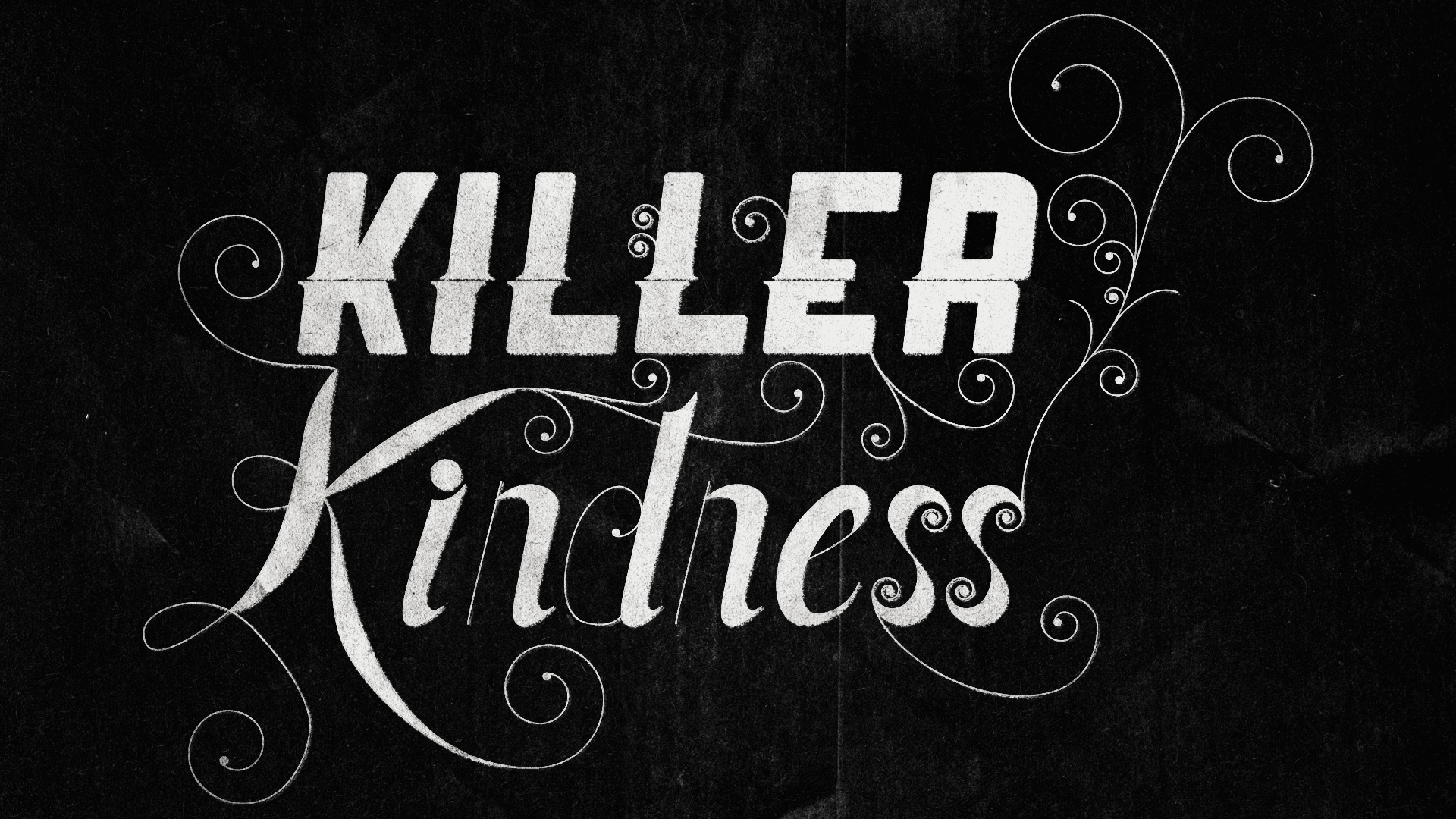 Explore the Killer Kindness Series
God commands us to love our neighbors and our enemies and to be kind in all situations. In this series, Pastor Matt Brown and our preaching team offer biblical wisdom paired with practical application on how to display God's kindness in our daily lives.