Random Acts of Kindness
Pastor Matt Brown teaches on Luke 10:25-37, a passage about the Good Samaritan and loving our enemy. In this message, Matt discusses that being kind is always the right thing in any situation, even when it's not the easiest thing to do. Kindness may cost money, take time and require patience, but God blesses those who show kindness to others.
Listen to the latest episode from The Debrief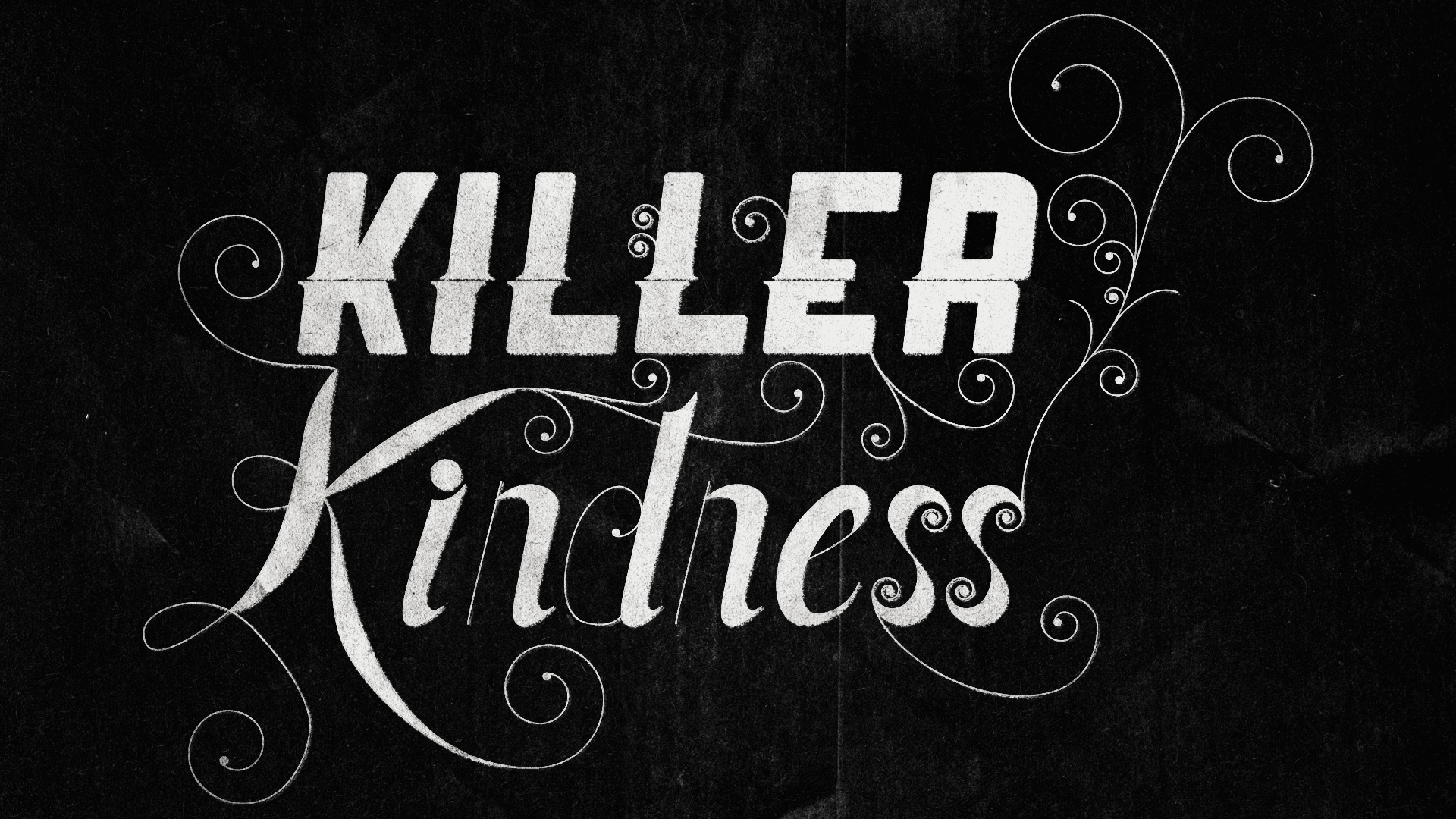 Explore the Killer Kindness Series
God commands us to love our neighbors and our enemies and to be kind in all situations. In this series, Pastor Matt Brown and our preaching team offer biblical wisdom paired with practical application on how to display God's kindness in our daily lives.