Kindness Towards Our Enemies
Derek teaches on the importance of loving our enemy. Jesus commands us to love our enemy and sets the example on how to do this. In this sermon, Derek discusses how to develop kindness toward our enemies, the freeing forgiveness of the cross and the effect unforgiveness can have on our ability to be kind.
Listen to the latest episode from The Debrief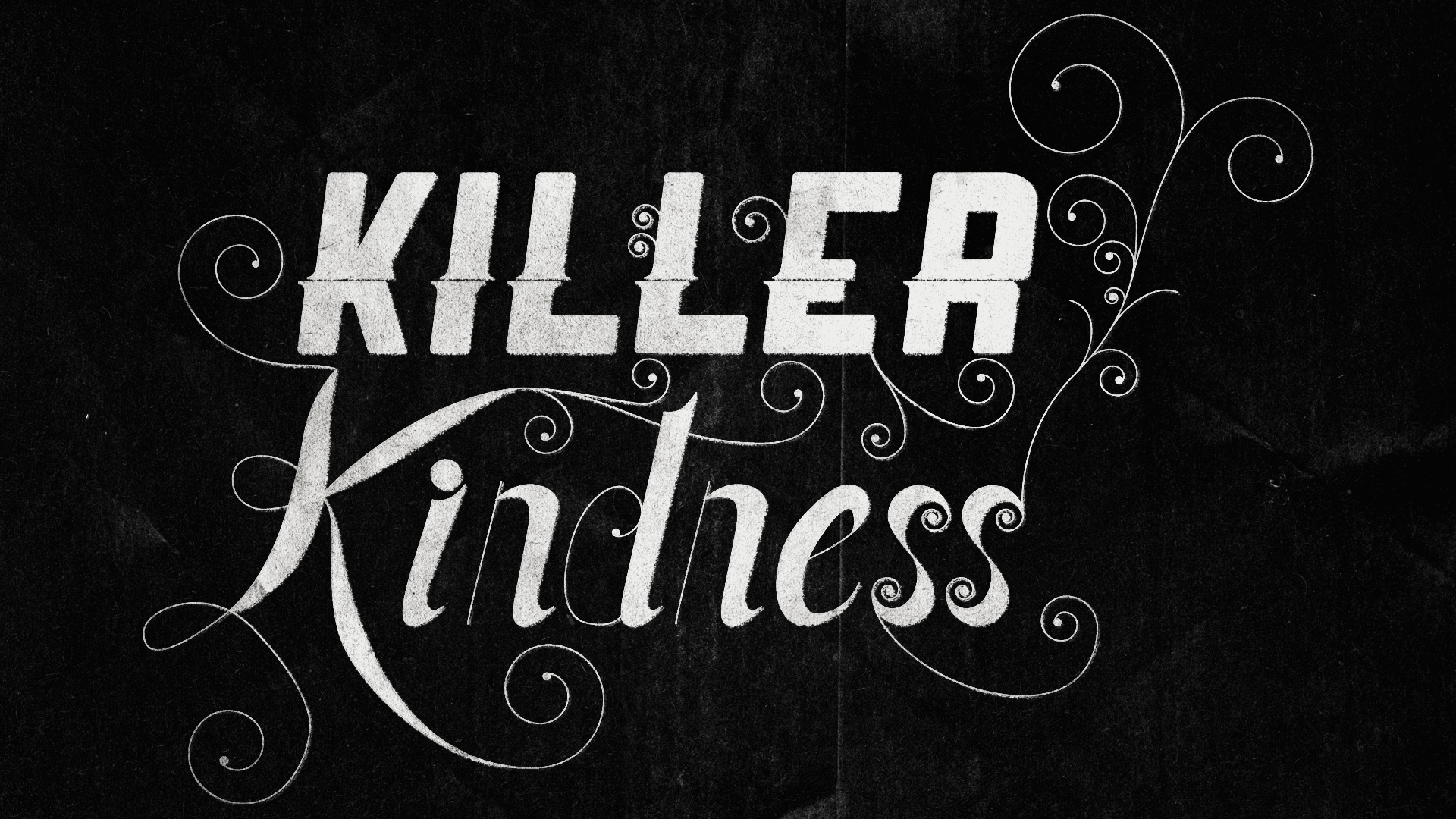 Explore the Killer Kindness Series
God commands us to love our neighbors and our enemies and to be kind in all situations. In this series, Pastor Matt Brown and our preaching team offer biblical wisdom paired with practical application on how to display God's kindness in our daily lives.