How to Be Happy
When did you last feel truly happy? Is your happiness based on situations or circumstances? In this video you'll hear from new voice Derwin Gray about how you can find happiness in the here and now.
Sermon Resources
Get Connected
Listen to the latest episode from The Debrief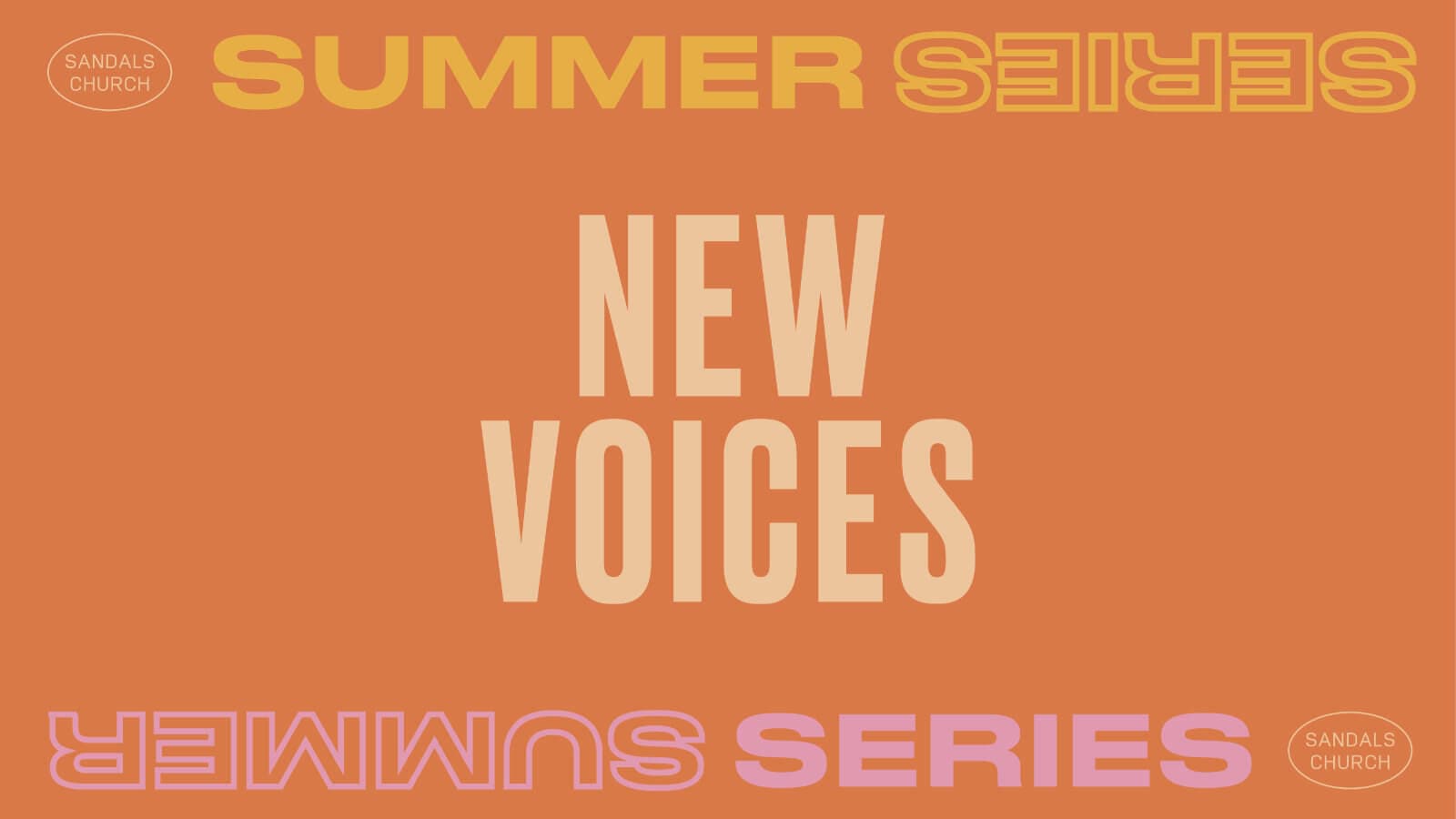 Explore the New Voices Series
New perspectives, new styles, new creators, new leaders, new voices. Who you listen to matters.