Easily Offended
Has bitterness or envy ever ruined a relationship? How can you make sure your relationships are better? In this video, Pastor John Bevere shares how we can heal our relationships with a simple truth.
Sermon Resources
Get Connected
Listen to the latest episode from The Debrief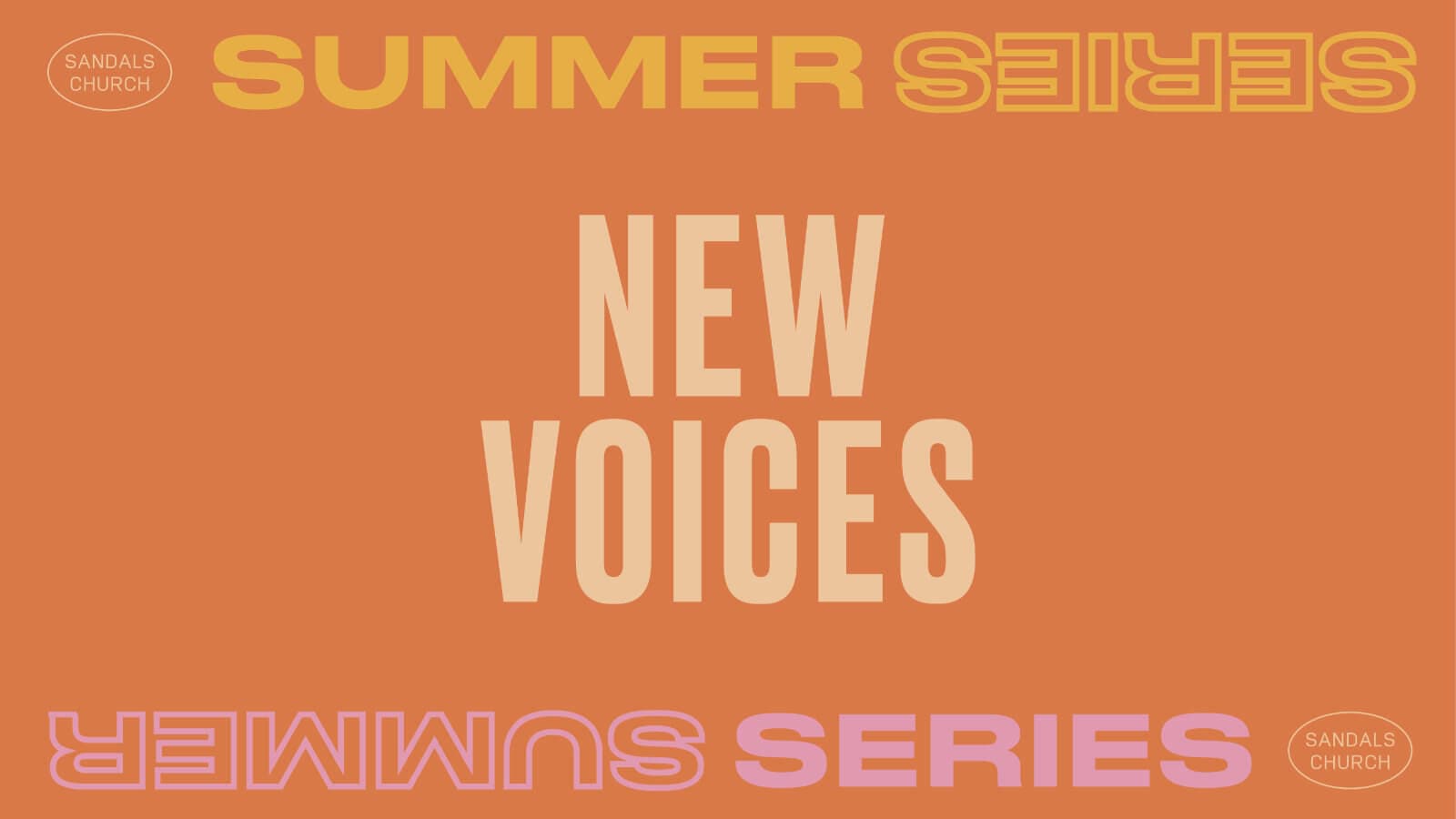 Explore the New Voices Series
New perspectives, new styles, new creators, new leaders, new voices. Who you listen to matters.