Hearing God in Your Smartphone
Claude Hickman • • Week 2
What would 2020 look like if you didn't have your smartphone? We all know that technology has made us more productive but it also comes at a cost. In this video, Claude Hickman gets very real about how we can be less distracted and more engaged this year.
Sermon Resources
Get Connected
Listen to the latest episode from The Debrief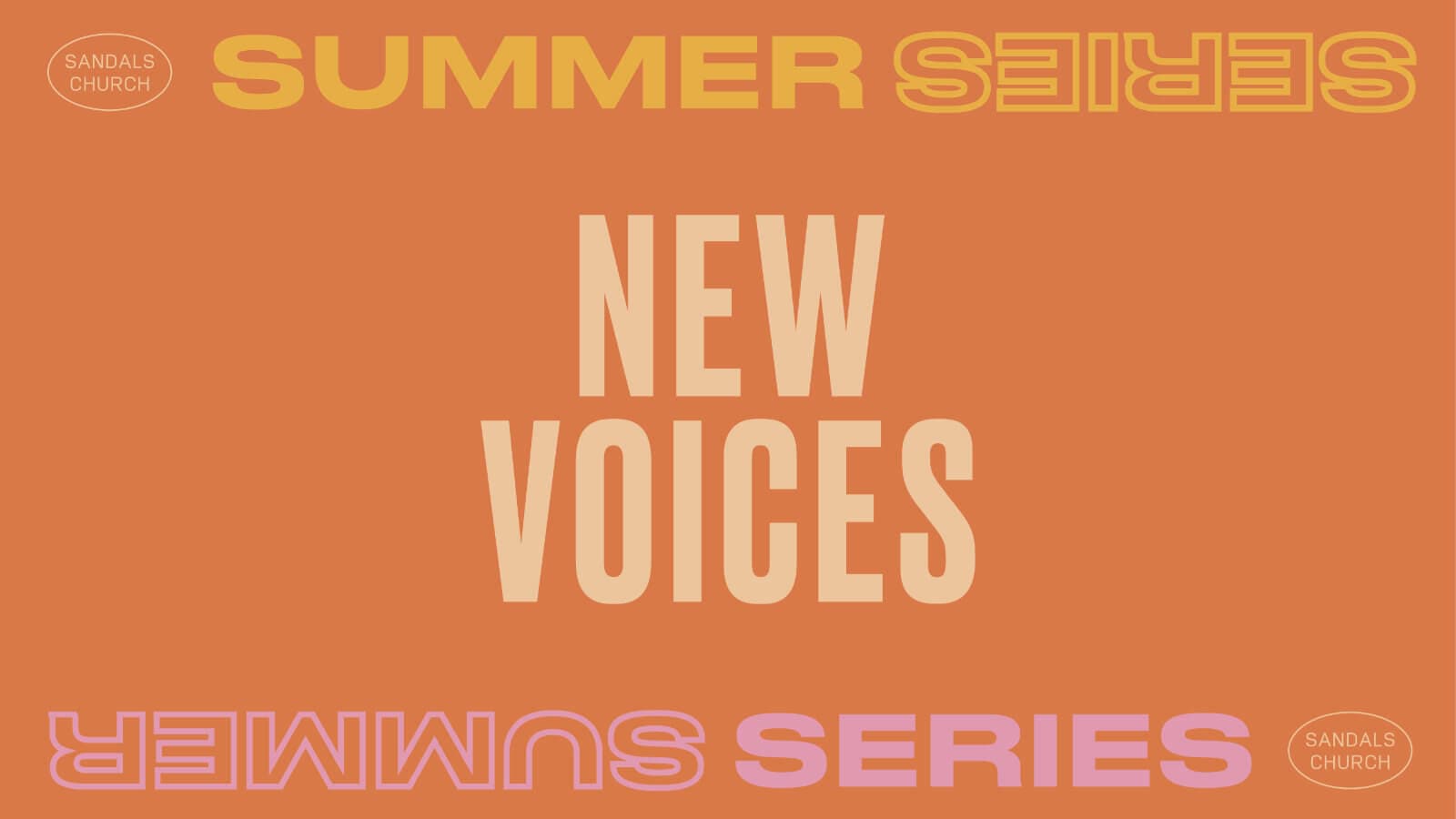 Explore the New Voices Series
New perspectives, new styles, new creators, new leaders, new voices. Who you listen to matters.