Elevate Your Peace | New Voices #1
Tim Timberlake • • Week 1
How do you deal with anxiety? Has 2020 kept you guessing at what's coming next? In this video, Tim Timberlake encourages us to take a look at how we trust and how to get rid of anxiety.
Sermon Resources
Get Connected
Listen to the latest episode from The Debrief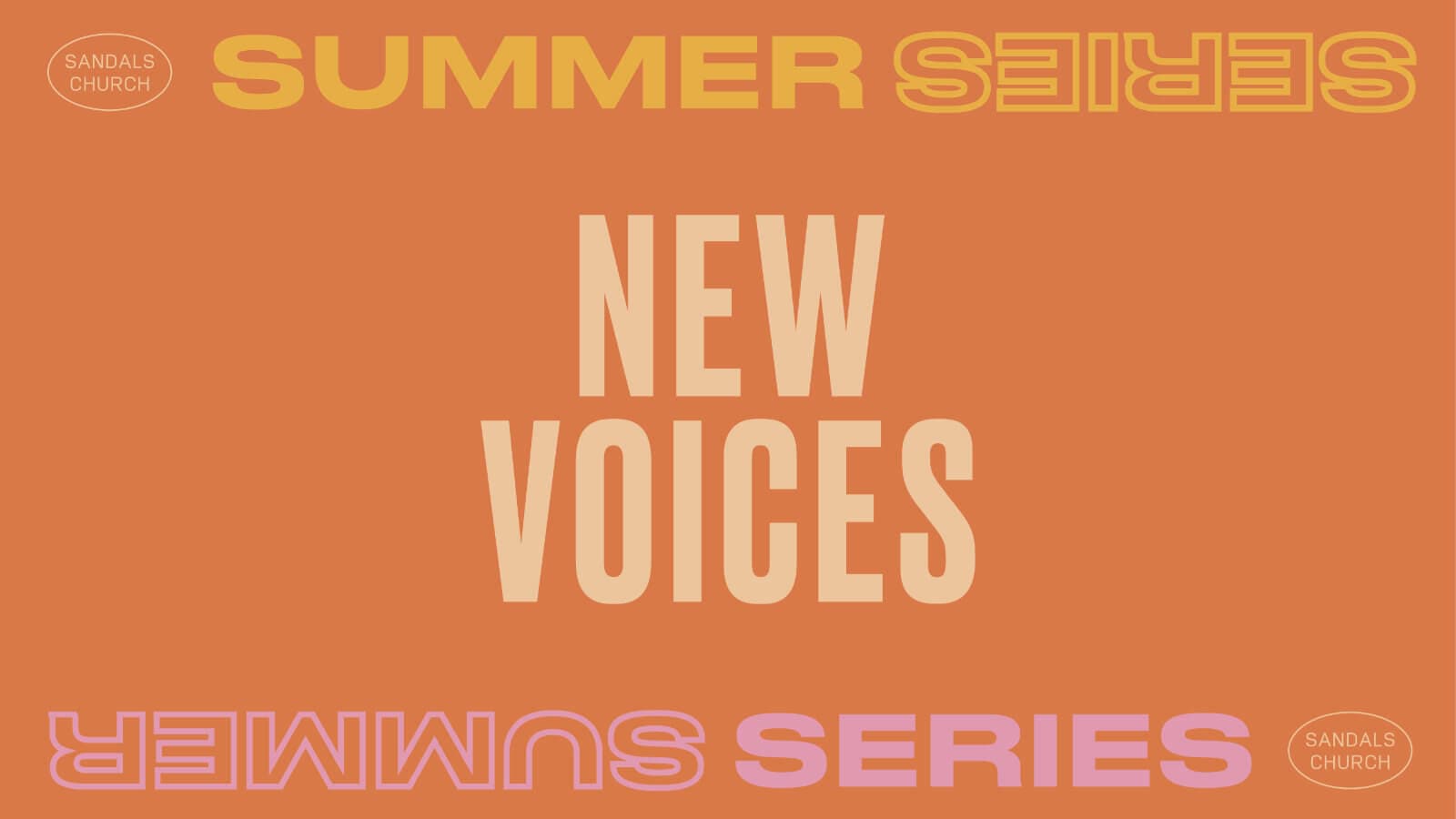 Explore the New Voices Series
New perspectives, new styles, new creators, new leaders, new voices. Who you listen to matters.