Dying to Live
Justice Coleman • • Week 5
Ever feel like God doesn't listen, or doesn't care about your life? Pastor Justice Coleman teaches the difference between your plans and God's, and what you can learn from the story of a man brought back from the dead.
Sermon Resources
Get Connected
Listen to the latest episode from The Debrief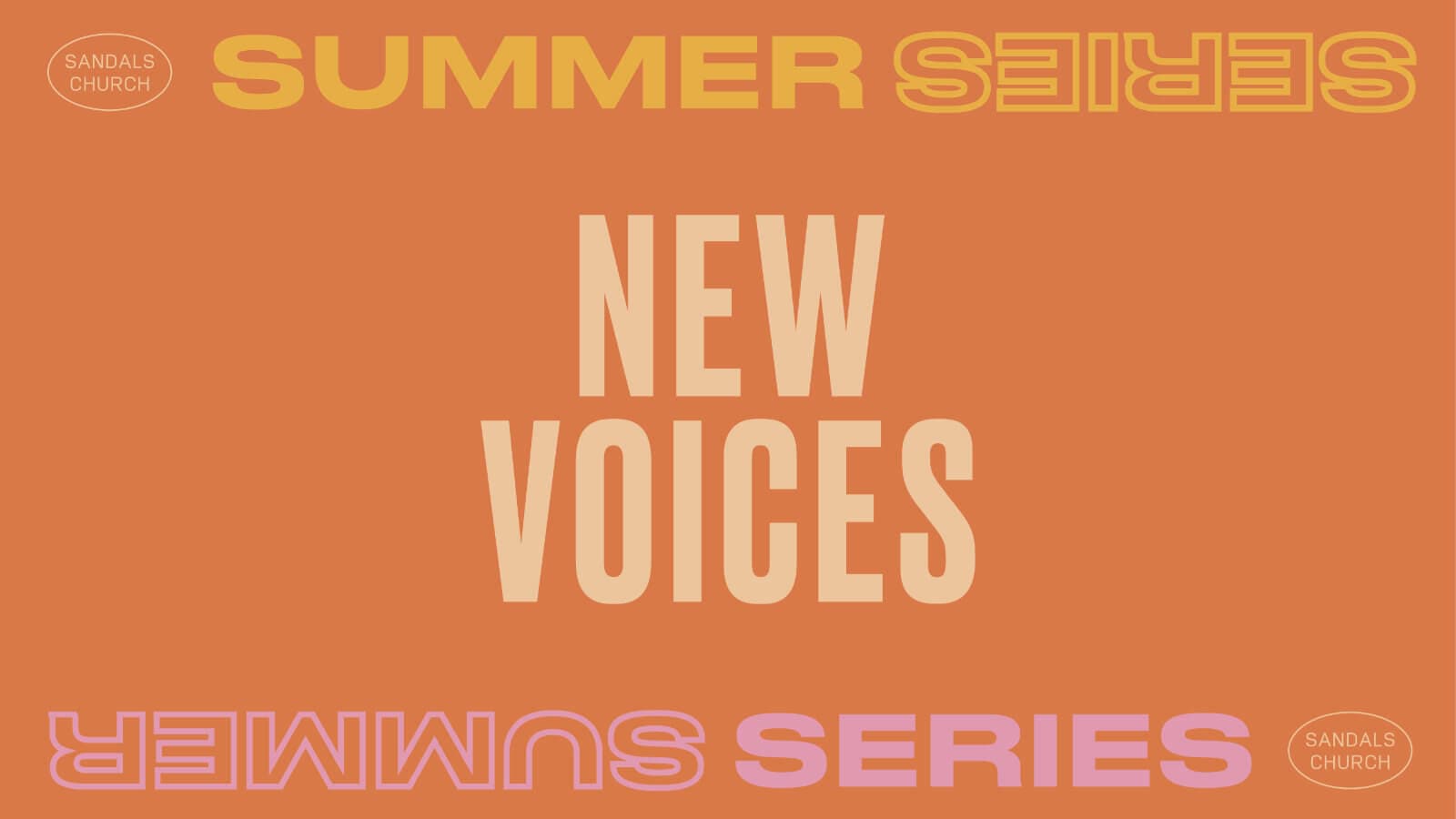 Explore the New Voices Series
New perspectives, new styles, new creators, new leaders, new voices. Who you listen to matters.