Everyone Worships Something
The idea of having an idol and worshipping something has long been outdated and seen as old-fashioned. In 2023 it is easy to think that we have progressed past the need for worship and for idols, but what if you still do worship someone or something? What if there are idols in your life that you don't realize that you've built up? Join us as we continue in our sermon series Old Rules for a New Life, as Pastor Matt preaches on the second of the ten commandments; you must not make for yourself an idol of any kind or an image.
WHAT YOU CAN DO THIS WEEK
Prayerfully take an "idol assessment" of your life: what things do you run to that aren't of God? Ask God to use these to reveal what your heart is really seeking. Is it position? Preference (idleness, "convenient" theology)? Pleasure? A false view of God Himself? Ask God to reveal His truth in these areas, asking for the strength and motivation to surrender these over to Him.
Sermon Resources
Get Connected
Listen To The Audio Version of This Sermon
Listen to a related episode from The Debrief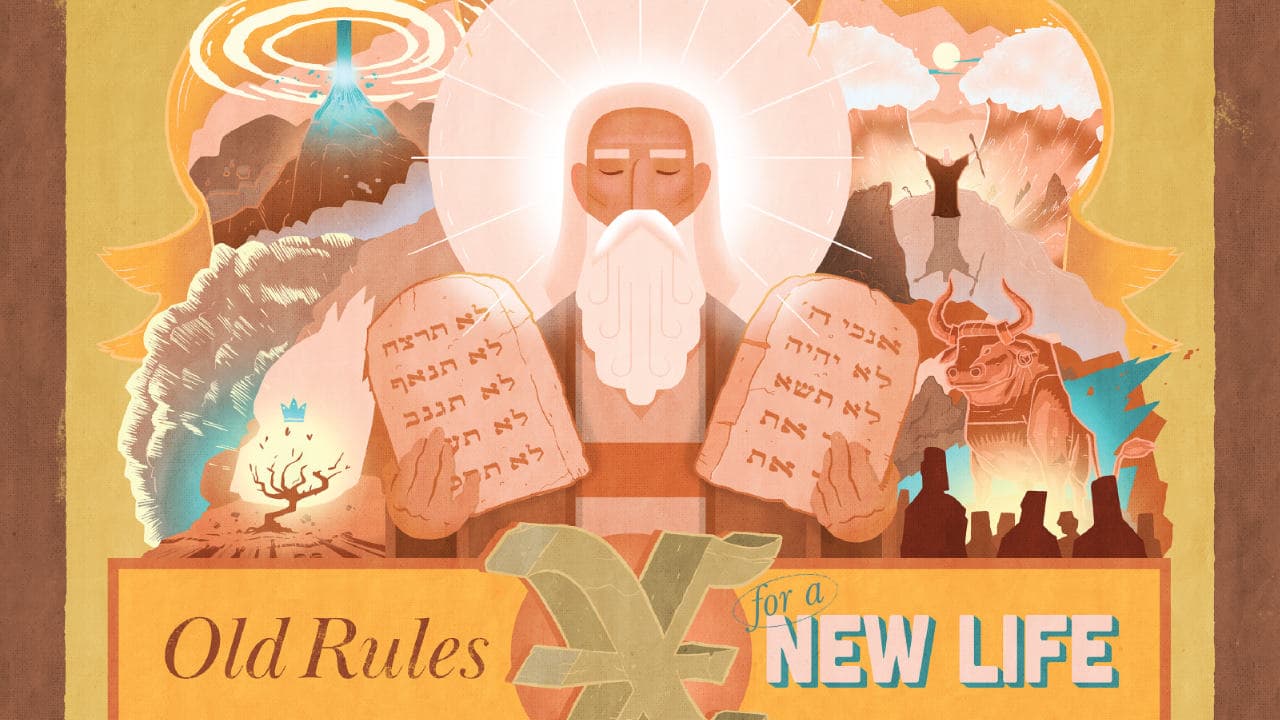 Explore the Old Rules for a New Life Series
Over the next 10 weeks, Sandals Church embarks on a journey to reimagine the 10 commandments as the rules and rhythms for a new life that God invites us into as we follow His Son, Jesus Christ. These 10 rules were not the way into a new life but a sign that God's people were delivered to live a new life. First came deliverance and freedom. Then followed the rules for living, not the other way around.