Acts 6: The Challenge with Change
Nothing ever stays the same. Sometimes it happens in an instant, other times is barely noticeable, but everything changes. Feelings, work, finances, relationships, culture, priorities all change and how we respond to those challenges makes all the difference about where we end up in life. In this sermon from Acts 6, Dex Alexander teaches about how to deal with the challenge of change.
Sermon Resources
Get Connected
Listen to the latest episode from The Debrief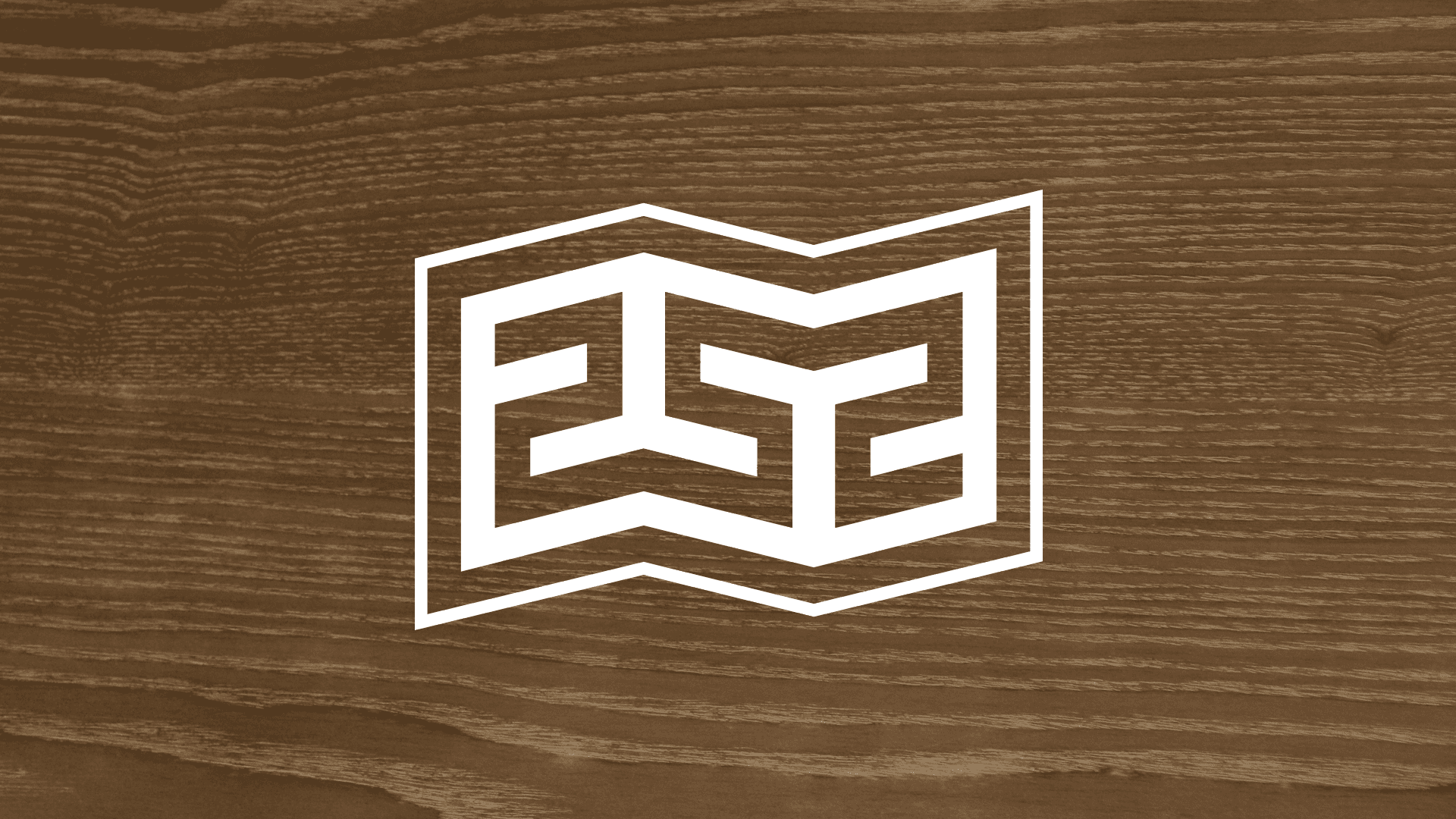 Explore the 2:52 Series
A year-long journey through the historical books of Luke and Acts – one chapter each week – to grow in being real and coming to understand the life of Jesus and the birth of the church. Two books, fifty two chapters: 252.