Acts 7: Speaking the Truth When It's All on the Line
We're living in a time where truth has been relativized. Facts are twisted, feelings are manipulated and we're stuck trying to decipher what is and isn't. How can we stand up for the truth when no one can even agree what that is? In this message from Acts 7 we learn how to speak the truth when everything is on the line.
Sermon Resources
Get Connected
Listen to the latest episode from The Debrief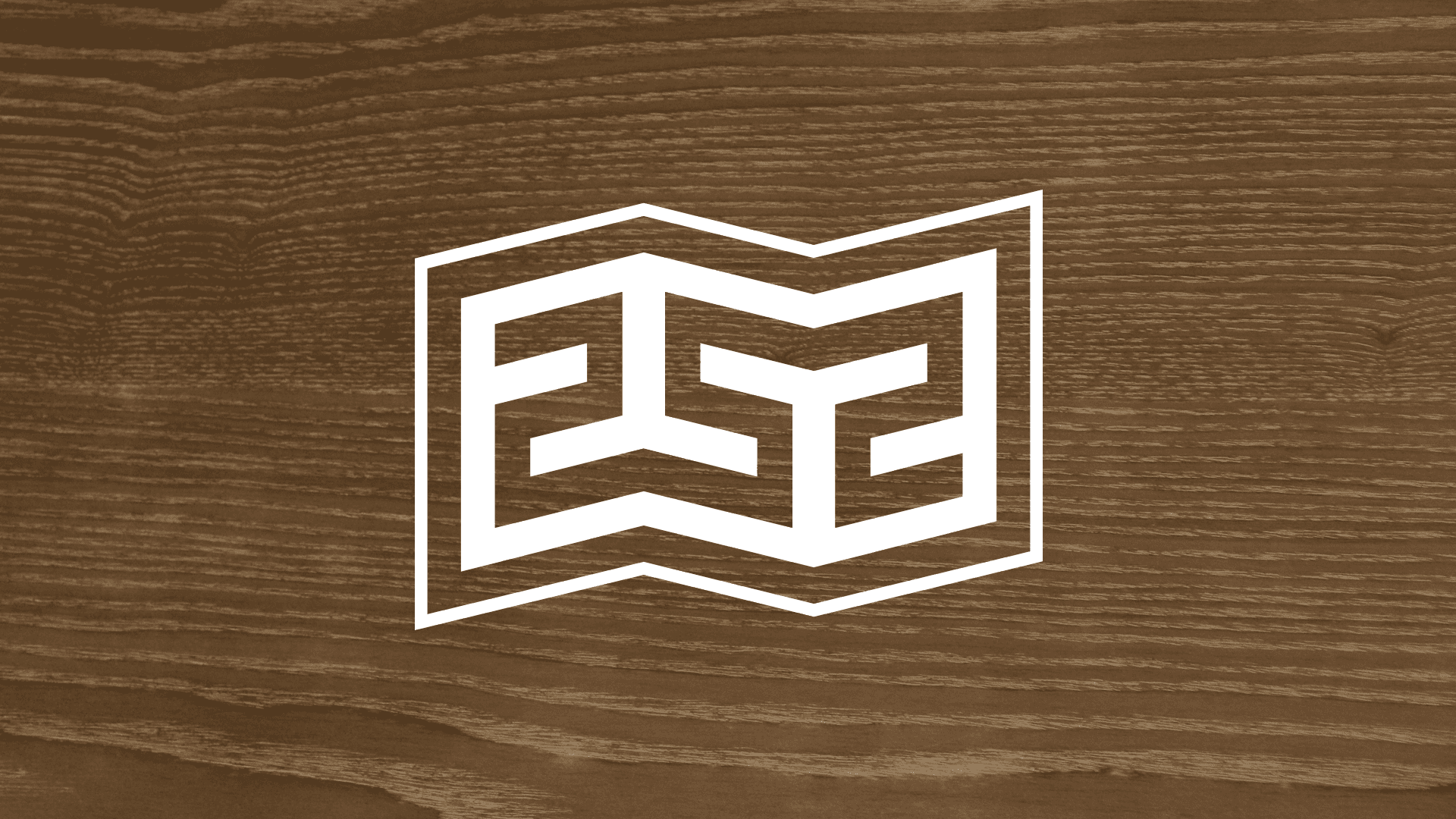 Explore the 2:52 Series
A year-long journey through the historical books of Luke and Acts – one chapter each week – to grow in being real and coming to understand the life of Jesus and the birth of the church. Two books, fifty two chapters: 252.